Casey Anthony Must Serve Probation in Orange County: Florida AG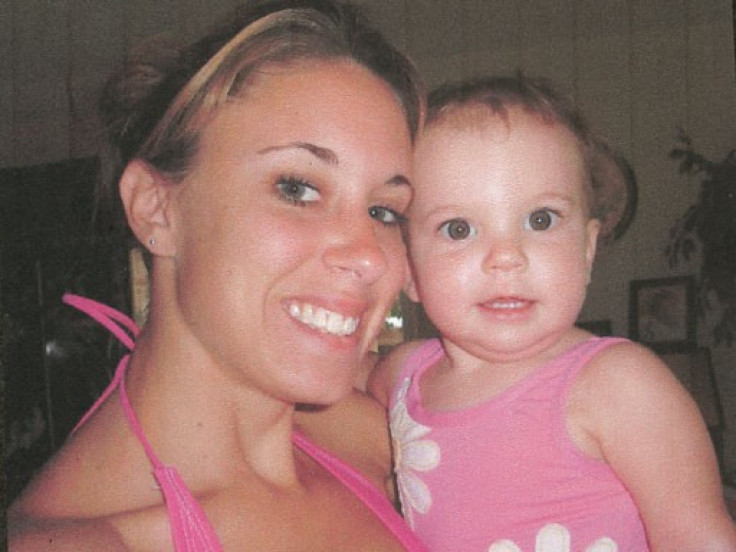 Florida's attorney general said Monday that a motion by Casey Anthony's defense attorneys that said she should not have to serve probation on check fraud charges are absurd. The attorney general said that a clerical error is not a good enough reason for her to not serve probation.
Anthony, who was charged and acquitted of killing her two-year-old daughter using duct tape and chloroform in the summer of 2008, has been secluded since. Orange County Chief Judge Belvin Perry Jr. said that Anthony must report for probation on check-fraud charge by this Friday.
The state said that the court wanted Anthony to serve probation after she was released from jail despite conflicting documentation.
It is well-settled law that oral pronouncements control over any discrepancies in the written document, the state said.
The state added that should Anthony not be ordered to serve probation, (She) would be using the erroneous actions of the Department of Corrections as a sword to bypass the known intent of the sentencing court and the very purpose of probation -- supervised release.
Anthony, 25, was convicted of felony check fraud for stealing a checkbook from a friend and writing five checks for the amount $644.25. After Orange County Circuit Judge Stan Strickland ordered her to serve one year probation after her release, a clerk misheard him and wrote an incorrect order.
The young woman acquired a new tattoo with the Italian words for beautiful life and entered herself into a hot body contest after her daughter became missing.
Anthony's probation order says that she must live in Orange County, Fla.
© Copyright IBTimes 2023. All rights reserved.