Casey Anthony verdict: Top 10 reasons the jury could be wrong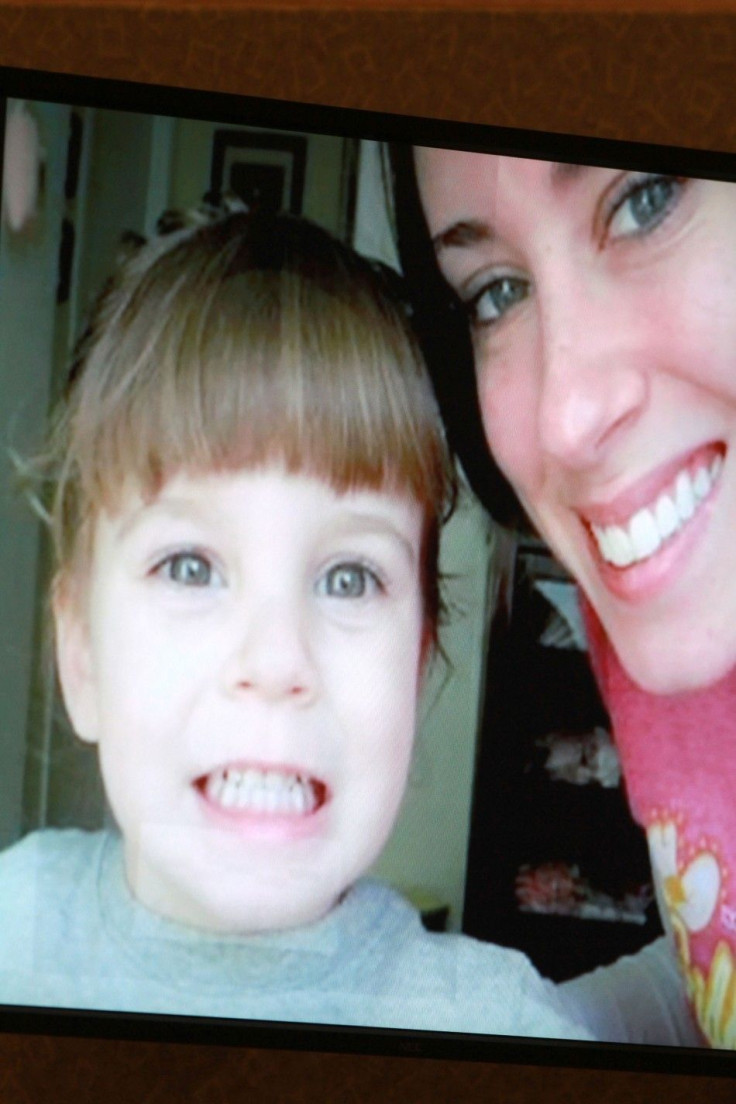 The not guilty verdict continues to shock people around the country as Casey Anthony has been declared innocent by an 11-member jury after six weeks of trial that included testimonies of over 70 witnesses, stories of dysfunctional behavior and other disturbing evidence.
The jury found Casey innocent from first degree murder but found her guilty for misleading police investigation. Based on the evidence and scenarios displayed throughout the trial, we present 10 reasons why the jury could be wrong in their decision.
MUST READ: Casey Anthony bears UNCANNY RESEMBLANCE to Angelina Jolie
Click START to begin.
© Copyright IBTimes 2023. All rights reserved.