CES 2012: Ex-Apple CEO Sculley Lauds Jobs; Calls for 'Disruptive Technology' to Marry Health Care with Computing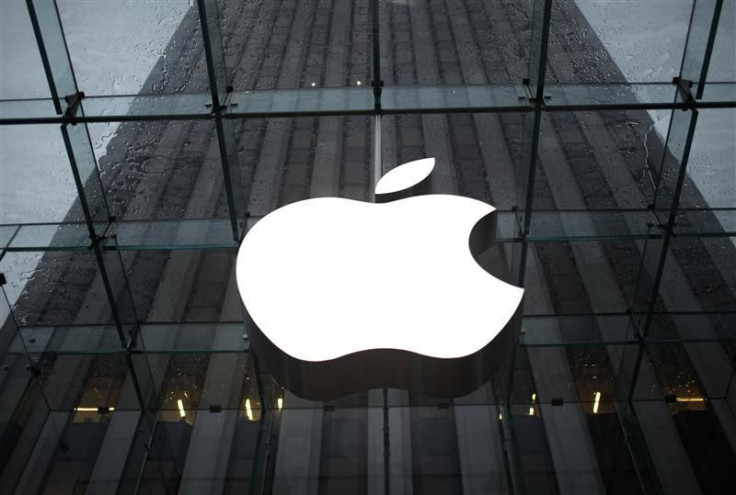 LAS VEGAS -- Former Apple CEO John Sculley called Thursday for disruptive technologies to determine how to marry health care with emerging computer and telecommunications technologies.
I can't do much about health care reform, but I can do something about health care innovation, Sculley, 72, said at the International Consumer Electronics Show in Las Vegas.
Sculley, who was recruited by Apple co-founder Steve Jobs to be CEO of the Cupertino, Calif.-based company in 1993 - and fired him two years later - said the $2.7 trillion health care sector needs visionaries like Jobs and Microsoft founder Bill Gates to come up with the best new ideas.
Sculley, who came from PepsiCo to Apple, now invests with his brother David in health care companies like MDLiveCare, a Sunrise, Fla.-based startup that tries to offer patient services on a McDonald's-like model, as well as MedExpress, a similar startup based in Morgantown, W.Va.
In his first CES appearance in 19 years, Sculley lavished praised on Jobs, 56, who died Oct. 5. I was brought to Apple because I knew about building brands, he recalled. I didn't know anything about computers, but Steve Jobs did.
Jobs needed an experienced brand manager to keep the Apple II alive for at least two years until the Macintosh was ready to be introduced, he said. His efforts paid off and the Macintosh was released with great commercial success in 1985. Sculley was later ousted as Apple CEO, and Jobs returned in 1997.
Steve Jobs' brilliance, all the principles we're beneficiaries of today, I saw every one of them when I worked at Apple 30 years ago, Sculley said at the CES Digital Health Summit.
People like Jobs, who introduced the personal computer, and Gates, who invented shrink-wrapped software, had the brilliance to propound disruptive technologies, the retired CEO said.
But an essential part of their genius was that they wanted to change the world and were fearless in execution. But for Microsoft, Sculley recalled, all the other great technology companies that remain, including Apple and IBM, went through near-death experiences but were revived through new leadership and ideas. Other computer makers like Atari, Commodore and Altair vanished.
Sculley also recalled he was mocked at his last CES address, in 1993, when he envisioned a world where computing and communications converged with a device called the personal digital assistant. Indeed, Apple's Newton PDA, complete with an electronic stylus, was a forerunner of many contemporary products, like the iPhone and iPad.
Sculley noted that while some of the leading technology companies, including Apple, Amazon, Google and Facebook, are revolutionizing consumer industries, they haven't figured out the knack of dealing with health care.
Why did Google Health fail? he asked. He suggested it was because the search and media giant in Mountain View, Calif., lacked domain expertise in health, so it was unable to mount a successful consumer service.
Sculley suggested only technology companies with experienced health and medical professionals try to attack the sector. They'll also have to deal with complex issues including medical confidentialty and professional judgment in devising technology platforms that succeed.
The ex-Apple CEO said he has no plans to retire and enjoys being an investor in companies, if not a direct manager. I only work with people I like, he said.
Holder of an undergraduate degree in architecture from Brown University and an MBA from the Wharton School of Business at the University of Pennyslvania, Sculley said, I think of myself as a systems engineer, which he said is a good prescription for investors.
Shares of Apple fell $1.16 to $431.29 Thursday, leaving Apple's market capitalization of $391.6 billion the largest of any technology company and only $15 billion below that of ExxonMobil.
© Copyright IBTimes 2022. All rights reserved.
FOLLOW MORE IBT NEWS ON THE BELOW CHANNELS