Charlie Sheen Death a Hoax, Comedy Central Gets Last Laugh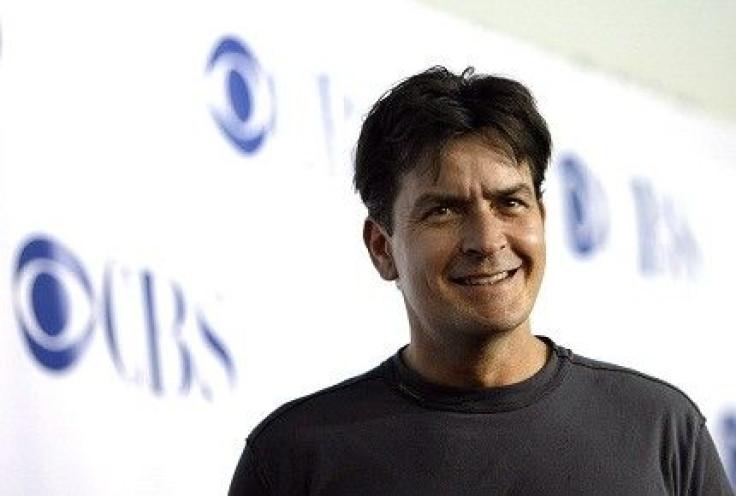 Charlie Sheen's death is another Twitter hoax. The actor is still very much alive, despite recent Internet rumors. And due to such Twitter fallacies, the actor is once again in the spotlight and #winning.
Hugh Hefner, 85, is also still alive and thriving, even though he was the latest victim to the internet celebrity death rumors. Hefner did not suffer from a heart attack as the Tweets were stating.
But good old Twitter came in hand once again, and the 85-year-old Playboy set the record straight by tweeting, The rumors of my death are, as Mark Twain observed in a similar situation, greatly exaggerated. I'm very much alive & kicking.
Charlie Sheen also took to Twitter to reassure his fans, and his foes that he is in-fact alive. The actor wrote, Warlock: long nap...very much alive.
And as reports swirl about that these two celebs are dead, well, other reports are circulating that Sheen's career is also not dead. The actor is reportedly #winning right now with a new TV show in the works.
Producer Joe Roth, who has worked with Sheen numerous times, is in negotiation to work with Sheen again in a role similar to Jack Nicolson's Anger Management role.
Also in the rumor mill is that Denise Richards is being sought after to roast Sheen on Comedy Central. The Two and a Half Men will be the butt of many jokes on Saturday, September 10, when he is roasted on public television.
Producers are dying to get her confirmed for the Charlie Sheen roast, says a source via Us Weekly. It would be amazing television!
Other celebrities that have undergone the intense Comedy Central Roast include Full House and Entourage's Bob Saget, the Hooked on a Feeling singer, David Hasselhoff, former U.S. Presidency-seeker Donald Trump, and the busty Pamela Anderson.
© Copyright IBTimes 2023. All rights reserved.