Chase Online Banking Website Down Again, Outage Reflected in Harsh Twitter Complaints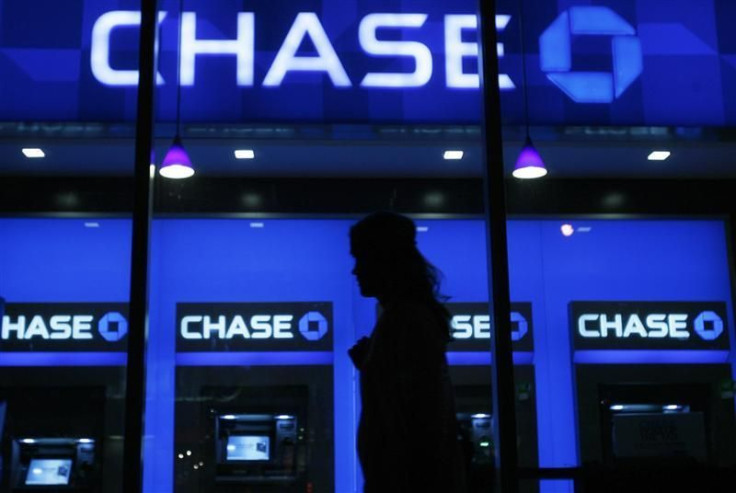 Chase's consumer online baking website was down again on Monday morning, prompting many Twitter users to express harsh criticism for the bank owned by J.P. Morgan Chase.
The website loads error messages reading, Server is too busy and The website is temporarily unavailable and We are temporarily unable to complete your request on mobile devices.
We're currently experience technical difficulties which have temporarily interrupted access to this website, the error message reads. We're working to restore your access as quickly as possible and apologize for any inconvenience. If you need to speak with us about an urgent issue, please call the number below that relates to your account type, where several phone numbers are listed.
According to J.P. Morgan Chase, the technical difficulties slowed the website, making it unavailable online and on mobile devices.
working to restore access ASAP & will keep you updated, read a Twitter alert from Chase at 10 a.m. EST, as the Chase Support account helps individual customers via Twitter.
Chase is reportedly looking into the problem and will update users when the technical glitches are resolved.
We apologize to our customers for any inconvenience, a spokesperson told the Wall Street Journal.
Many Chase customers took to Twitter to air their grievances and complaints with the online banking outage.
Dear Chase Bank, I have about 10 million expense reports to do, please get your act together so I can see my transactions online! Twitter user runtothekitchen wrote.
Chase Online Banking suffered a widespread outage in September 2010 which lasted longer than one day, preventing the 16.5 million account holders from accessing their accounts online. Most recently, the site was down in November for three days while updates were introduced.
© Copyright IBTimes 2023. All rights reserved.