China Dismayed by Australian Ban on Huawei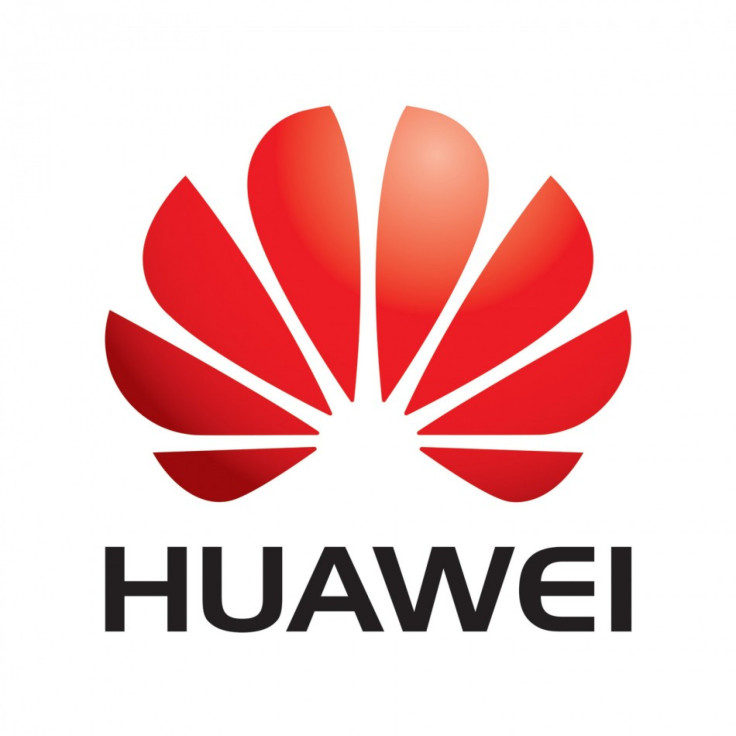 China is protesting the decision of the Australian government to ban telecommunications giant Huawei from competing for its new national broadband network.
The Chinese Ministry of Commerce called the decision unjust on Friday.
Australia's plan to establish a new national broadband network is estimated to be worth nearly $36 billion Australian (roughly the same in U.S. dollar terms).
The NBN is the largest infrastructure construction project in Australian history and will provide 93 percent of residents with high-speed broadband access by 2017.
Shen Danyang of the Chinese Ministry of Commerce told journalists in Beijing that Huawei had been a part of broadband service and construction projects worldwide.
The Australian government formally banned Huawei from bidding for the NBN on March 26.
Canberra stated that its decision was based on national security considerations and concerns over cybersecurity. The Australian Security Intelligence Organization, an equivalent to the British MI5 or the U.S. FBI, advised the government that Huawei could compromise national security.
The company expressed disappointment over the decision.
Huawei said 90 percent of its Australian branch employees were Australian citizens, and that since it started operations in Australia 10 years ago, it has operated with a clean slate.
Huawei is the second-largest telecommunications supplier in the world and the largest in China. It specializes in providing network infrastructure, fixed and wireless communications and equipment manufacturing.
The company is privately held and had revenues of $28 billion in 2010. Huawei was founded in 1987 by Ren Zhengfei, an ex-military engineer, and is headquartered in the city of Shenzhen, southern China's electronics and manufacturing hub. Over the last decade, the company has expanded internationally to the UK, Scandinavia, U.S., India, Canada, and countries throughout Africa.
© Copyright IBTimes 2023. All rights reserved.
FOLLOW MORE IBT NEWS ON THE BELOW CHANNELS