China Vanke says Feb property sales up 141.8 pct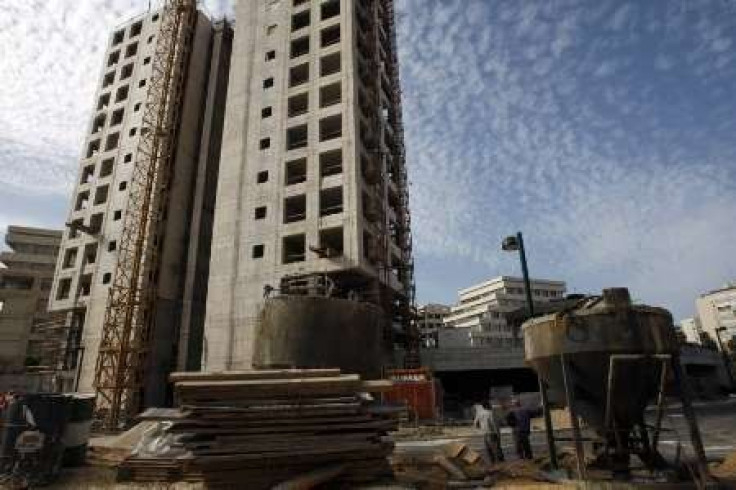 China Vanke, the country's biggest developer by sales, said on Thursday property sales rose 141.8 percent in February from a year ago to 6.1 billion yuan ($928.7 million).
It posted a 221 percent jump in sales to 20.1 billion yuan in January, but warned of significantly slower month-on-month growth in February due to the week-long Spring Festival earlier in the month.
Vanke, which is scheduled to release its 2010 earnings on March 7, said it had added three new projects in January.
The February sales report was released after the market had closed.
The company has said it expects to post record sales again this year thanks to its focus on mass housing. Since the beginning of the year, Beijing has rolled out more measures aimed at curbing speculation especially in the high-end of the market. ($1=6.568 Yuan)
© Copyright Thomson Reuters 2023. All rights reserved.