China will not cut orders for Boeing, Airbus jets -regulator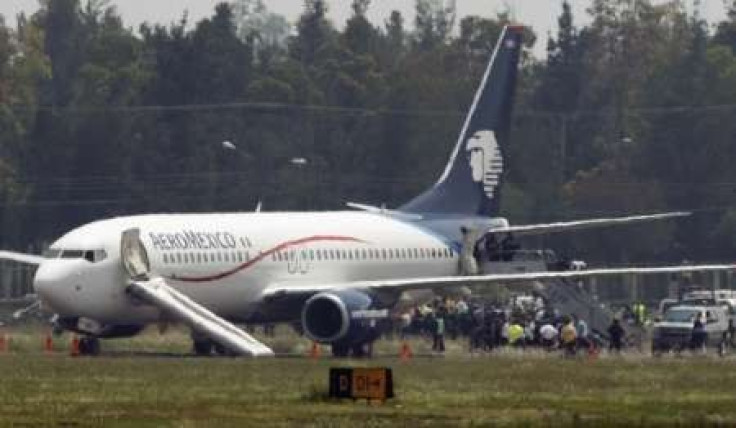 China will not cut its orders for Boeing (BA.N) and Airbus (EAD.PA) jets since its self-developed commercial jets not yet able to meet demand, China's top aviation regulator said on Monday.
Industry officials have been monitoring China's efforts to develop its own domestic jet manufacturing capability, raising question about whether it may eventually cut back on orders from the main jet makers at some point.
China's own large jets are still far away from satisfying domestic needs, Li Jiaxiang, head of Civil Administration of China, said in a statement on a government website.
Air China, Chinese Eastern Airlines and other Chinese carriers had been placing multi-billion dollar orders for foreign jets to meet demand stemming from rising air travel among China's increasingly affluent people.
In November, China announced a 100-plane order for its first commercial jetliner, C919, as it moves to reduce its reliance on foreign planes and foster a domestic industry.
The order is also seen as an initial step toward Beijing's ambitions to challenge Boeing and Airbus for a slice of a global market worth $1.7 trillion.
In the coming five year, the manufacturing scale for the C919 jet, will be decided based on the test flight results and other factors, Li added.
© Copyright Thomson Reuters 2023. All rights reserved.