Christian Bale Reveals What 'American Psycho' Co-Stars Thought Of His Acting
KEY POINTS
Christian Bale opened up about how his co-stars did not believe that he was a good actor
Bale further noted that his co-stars thought he was one of the "worst" actors they had ever seen
"American Psycho" now remains one of the cult classics
"American Psycho" is one of the films that put Christian Bale into the limelight and took his popularity as an actor to a whole new level. The film has managed to remain a cult classic even after 20 years of its release. As the movie celebrates its 20th anniversary, Bale is opening up about the specific details about the movie that were never revealed before.
According to a report, the 46-year-old actor opened up about how his co-stars did not believe that he was a good actor and they did not understand his approach to acting. Speaking in an interview with MovieMaker, he further noted that his co-stars though he was one of the "worst" actors they had ever seen.
However, their minds changed when they saw Bale's acting skills in the movie.
"Josh Lucas and I did a film together recently and he opened my eyes to something that I had been unaware of. He informed me that all of the other actors thought that I was the worst actor that had ever seen. He was telling me they kept talking about me, saying, 'He's terrible.' And it was not until he [Josh] saw the film that he changed his mind," Bale said.
One of his co-stars, Chloe Sevigny, who was present at the interview, also shared that it was hard working with the "Ford v Ferarri" star since his style of acting was unnerving. Sevigny also explained she had a tough time "socializing" with Bale.
"I was having a hard time kind of just wanting to socialize with him, but feeling that he didn't, and then my ego being like, 'Does he not like me? Does he think I'm a terrible actress?'" Sevigny said.
Bale's comment comes a few weeks after Mary Harron, the director of the film, revealed that Bale was really close to losing out on the role of Patrick Bateman in "American Psycho" to Leonardo DiCaprio since Lionsgate was planning to give $20 million to DiCaprio just so he could star as the main lead in the movie.
Released in 2000, the movie had its premiere at the Sundance Film Festival and received generally positive reviews from the critics as well as the audiences. But a certain section of society raised some concerns over the violent nature of the film.
The movie received special recognition from the National Board Of Review (NBR) on its annual list and Bale was nominated in the Best Actor category at the Online Film Critics Society Awards. The film also starred Reese Witherspoon, Jared Leto, Willem Dafoe and Lucas in pivotal roles.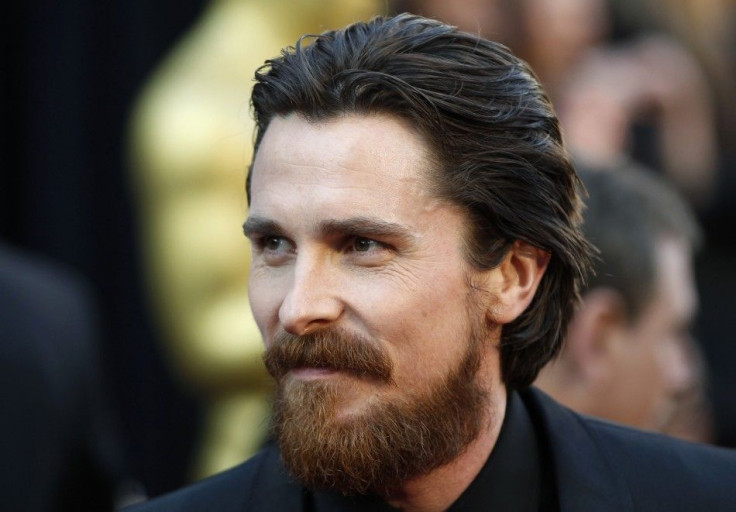 © Copyright IBTimes 2023. All rights reserved.