Christian Group Demands Netflix Cancel The Amazon Prime Series 'Good Omens'
Amazon Prime's new miniseries, "Good Omens," has managed to draw the ire of devout Christians that demand Netflix pull the series.
For anyone unfamiliar, "Good Omens" stars Michael Sheen and David Tennant as an angel and demon, respectively, trying to prevent the end of the world. The show was based on the 1990 book of the same name by Neil Gaiman and has been fairly well received by most critics.
However, the material covered in the show has not sit well with some Christians and want to let the creators know it.
A group called American Society for the Defense of Tradition, Family and Property started a petition online demanding that Netflix pull the show. It called the show a mockery, especially at how it depicts "God as a tyrant and the Devil as being good." The group also took issue with other choices in the show, such as God being voiced by a woman or the Horsemen of the Apocalypse being portrayed as a biker gang.
Its original goal was to get 15,000 signatures for the petition, but surpassed that and managed to hit 20,000. The petition has since been removed.
However, Author Neil Gaiman was clearly amused by the mix-up between Amazon Prime and Netflix and shared it on Twitter.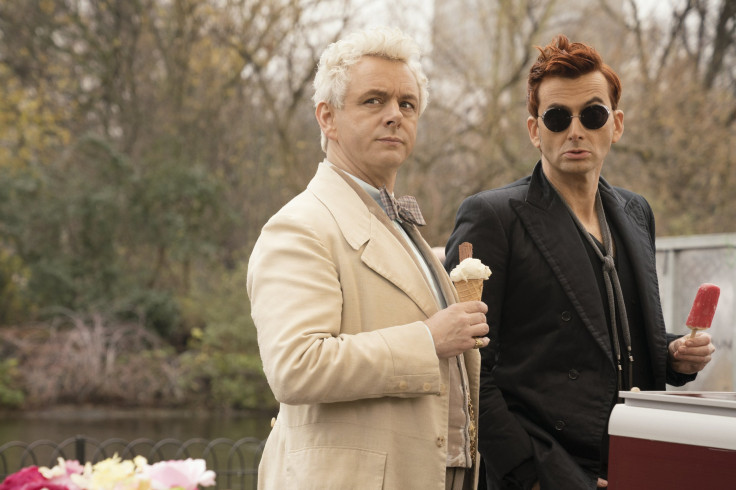 © Copyright IBTimes 2023. All rights reserved.
FOLLOW MORE IBT NEWS ON THE BELOW CHANNELS