Christie's First Online-Only Auction to Feature Elizabeth Taylor's Jewelry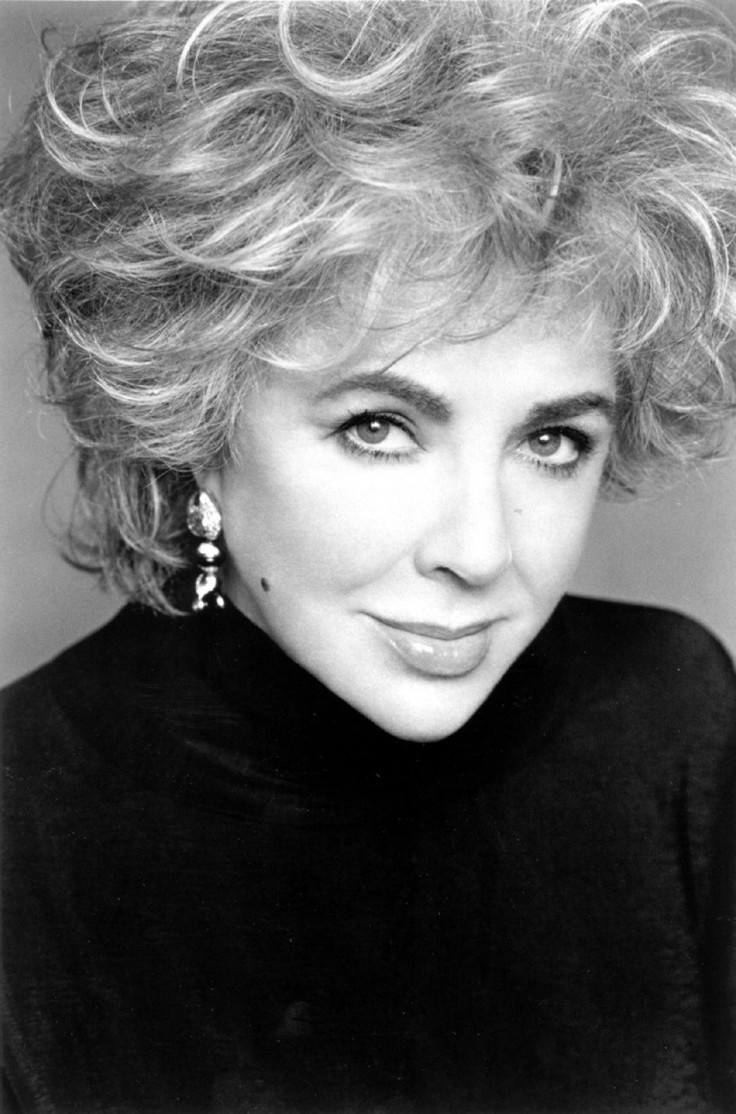 An online-only auction by Christie's from Dec.13 through 16 will feature a total of 950 belongings from Elizabeth Taylor's special jewelry collection.
The pieces will be offered under categories like designer fashion and accessories, fine and costume jewelry and decorative arts and objects online.
The exhibition will be the first online auction by Christie's featuring a private collection sale.
This is a collection of the highest caliber, from Elizabeth Taylor's magnificent collection of one-of-a-kind historic jewels, to her haute couture and ready-to-wear fashions, and her exceptional collection of fine and decorative arts, Forbes quoted Marc Porter, chairman and president of Christie's Americas.
To ensure the full breadth of the collection is accessible to collectors worldwide, Christie's has taken the innovative step of adding this special, online-only component to our live auctions, so that bidders from around the world can participate, he added.
The 950 pieces are exclusive collections from high-end designer brands like Hermès, Chanel, Dior, Oscar de la Renta, Tiziani, Valentino and Yves Saint Laurent
It has been reported that prices will commence from $100 for a pair of Chanel earrings and can reach to as much as $10,000 for a diamond and white gold necklace set.
© Copyright IBTimes 2023. All rights reserved.