Colorado Girl Kimber Brown, 5, Dies From Cold Medicine Overdose: Autopsy Report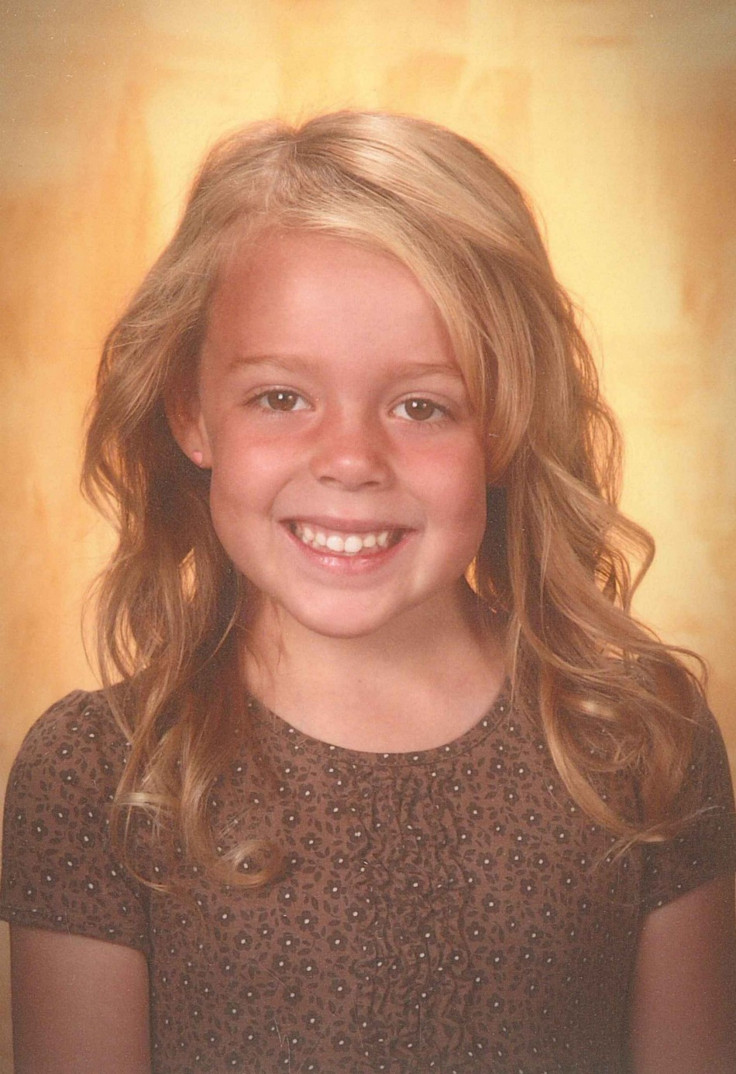 An autopsy report released last week showed a 5-year-old Colorado girl died from overdosing on two different cold medicine drugs.
Kimber Brown, 5, of Hermosa, Colo., died in February while in the care of her maternal grandmother, Linda Sheets, who had given her the medication to treat flu-like symptoms, according to the Durango Herald.
Shortly before she died, Kimber complained of leg pain and muscle cramps, which are two indications of a drug overdose, according to Fox News.
Dr. Carol Huser, the La Plata County coroner, said in her report that toxic levels of dextromethorphan and Cetirizine caused the 5-year-old girl's death. Both drugs are used in cold and allergy medicines.
In my opinion, the combination of these drugs -- which were the ingredients of over-the-counter medications with which Kimber was being treated -- caused her death, Huser wrote.
The coroner said Sheets, 59, may have either inaccurately measured the doses for her granddaughter or Kimber improperly took the medications.
There's also the possibility that the death was no accident, although the coroner does not believe that to be the case.
I have no reason to suspect any ill intent, Huser said in her report. The degree of negligence in either measuring an inappropriate dose or leaving medications within reach of a child does not, in my view, rise to the level I require for a certification of homicide.
However, that does not mean that the investigation into Kimber's death is over.
The 6th Judicial District Attorney's office is conducting a probe to determine whether criminal charges will be filed in Kimber's death, the Herald reported.
The death of the 5-year-old hit the Colorado community hard.
Words cannot express how very sorry I am for your loss of your beautiful little girl, Katrina and Haley Williams wrote in a posting on Kimber's page on hoodmortuary.com, referring to her parents, Mike Brown and Raelyn Anderson-Brown. You all are in my thoughts and prayers.
Judy Reilly called Kimber's death such a shocking loss.
We pray that God will comfort you all until you are reunited, she said of the Brown family. What a beautiful, HAPPY little girl she seemed to be. Cherish the memories of her.
© Copyright IBTimes 2023. All rights reserved.
FOLLOW MORE IBT NEWS ON THE BELOW CHANNELS