Contract workers for Apple in China suffer chemical poisoning; appeal to Steve Jobs for redress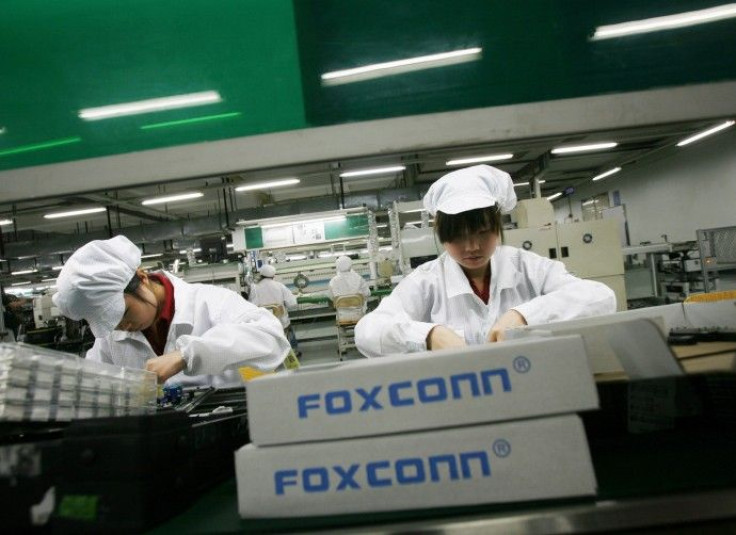 Workers at a factory in east China's Suzhou industrial park, producing touch screens for Apple on contract have reportedly written a letter to Steve Jobs, conveying their grievances surrounding cases of chemical poisoning caused by a certain ingredient used in production.
The poisoning was caused by a chemical hexyl hydride, also known as n-hexane, which was used to accelerate production of iPads and iPhones outsourced to the factory. Wintek, the Taiwanese company owning the facility has admitted to the use of hexyl hydride, however adding that it stopped its use since August 2009 when it came to know of the repercussions on workers' health.
According to medical website Wrong Diagnosis, hexane is a chemical used mainly in the manufacture of products such as glue, paint, shoes and furniture, prolonged exposure to which could cause chemical poisoning with symptoms of varying seriousness and intensity and could even lead to irreversible eye and nerve damage.
In this case, 137 workers working at the Wintek factory had to be hospitalized though all of them were reported to have recovered in a recent communication from Apple. Wintek, too, had voiced the same conclusion.
However, now in a letter written by the workers to Steve Jobs which was obtained by Reuters, the petitioners have urged the Company to look into their grievances and take note of the toll that the instance has taken on their health and lives. Suffering workers are also said to have told the news agency that many among them had not received adequate compensation, while some among those who did had been forced to quit their jobs. The victims were not given any assurance of support in the event of any fresh outbreak of illness related to the exposure.
Apple, which commissions the production of many of its iPads, iPhones and other devices to contract manufacturers in China, has been at the receiving end of criticism over the deplorable working conditions in many of the supplier sites. Last year, harsh working conditions at Foxconn - one of Apple's primary China-based suppliers - had triggered a spate of suicides among workers at the Shenzhen facility, drawing the iconic company into the ensuing controversy.
© Copyright IBTimes 2023. All rights reserved.