The Cool Mechanics Of Minute Repeaters
Sponsored content from Modern Luxury
Minute repeaters sound the time when the wearer slides a piece at the side of the case upwards, powering and triggering a mechanism that sets the strike in motion. Grande sonnerie and petite sonnerie watches, even rarer phenomena, hearken back to the early days of clocks, sounding the time of their own volition. (What's the difference between them? The grande sonnerie includes the hour at each 15-minute interval, whereas the petite sonnerie marks the top of the hour, but the quarter-hour indications do not sound the hour beforehand.)
The minute repeater mechanism consists of over 100 components, including the activation system (the slide-piece that sets the chime in motion), the snails (which keep track of the time shown on the dial), hour, quarter-hour and minute pieces (which transfer information from the snails to the hammer), the striking mechanism itself (hammers that hit the gongs, tiny pieces of wire coiled just inside the periphery of the case), and the centrifugal governor (which regularizes the striking speed of the hammers so that they don't slow down as the chime progresses).
Known as the "queen of complications," the minute repeater is an extremely challenging addition to the cramped confines of a mechanical wristwatch, and it can take a watchmaker up to 12 years of experience to be able to create one. Every aspect of the watch affects the acoustics: case shape, case material, other complications, the length of the gongs, even the material used to solder the gongs into place! At Patek Philippe, the watchmakers have 21 different classes of gongs, each one suited to a particular configuration of timepiece. (For cathedral gongs, which wrap twice around the movement instead of once, there are another 21 classes.) Once the watch is assembled, the watchmakers listen intently to its chime, judging it on six criteria: rhythm, volume, duration, pitch, harmony and equilibrium between the hours and minutes. Only when its sound is perfect is the striking timepiece allowed into the world.
New technical advances find their way even into this ultra-classic complication, shaking up a technique that dates back to the Middle Ages.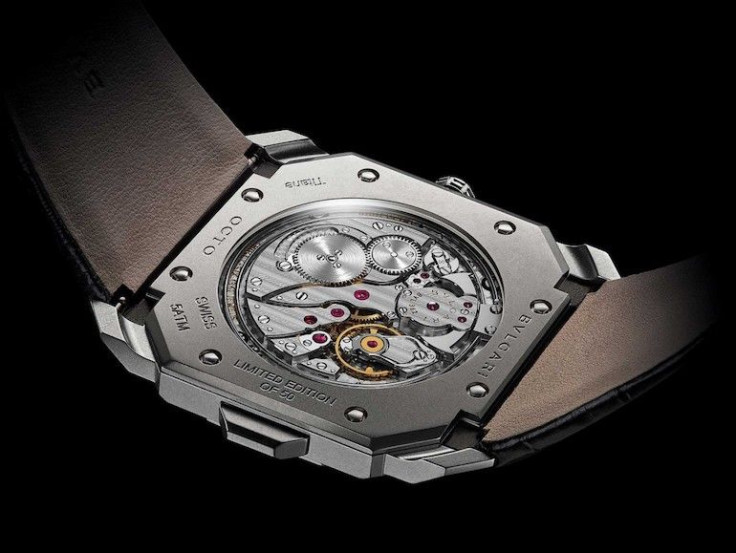 The sheer number and complexity of the components of a minute repeater means that fitting them into a slender watch can be an insurmountable challenge. Not so for Bulgari, whose Octo Finissimo Minute Repeater fits into a case of just 6.85mm in thickness. It is the thinnest minute repeater on the market with an off-center small seconds subdial.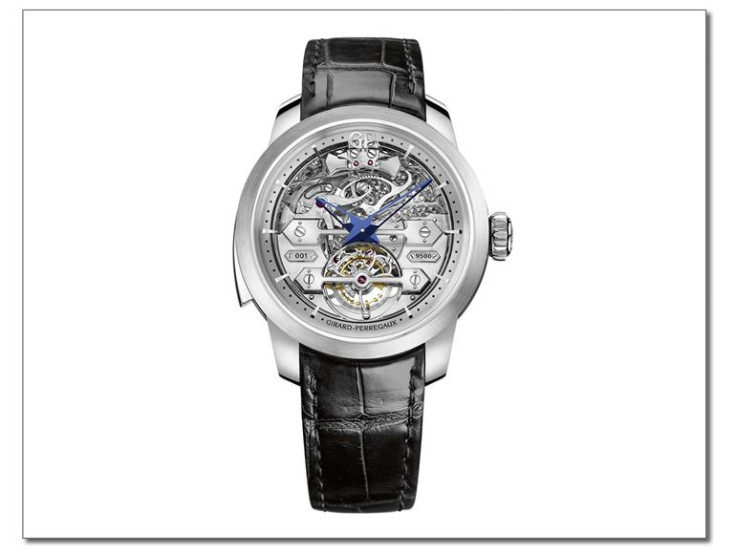 Girard-Perregaux gives this traditional complication a distinctly modern feel with an openworked dial. The brand's signature triad of arrow-shaped bridges anchors the movement, visible to all. Even the hammers and gongs are revealed in this contemporary setup.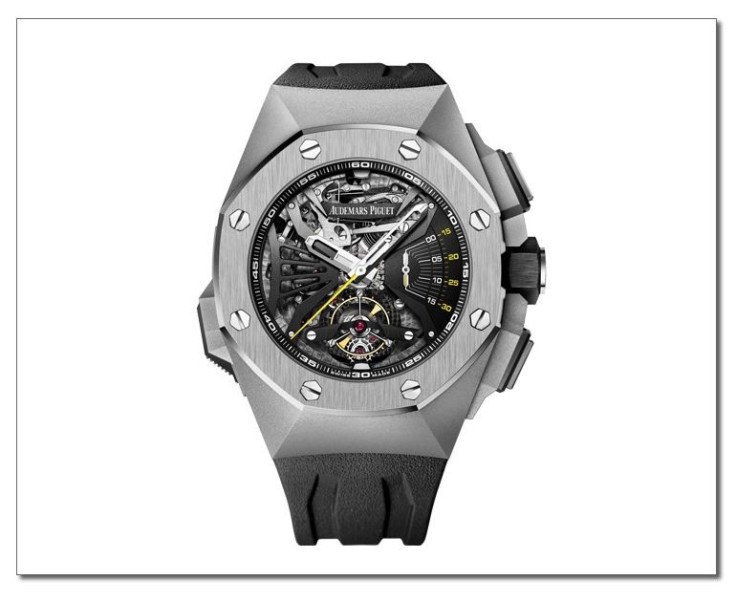 Housed in a lightweight titanium case, Audemars Piguet's Royal Oak Concept Supersonnerie has been obsessively crafted to acoustic perfection. The relatively diminutive case (diameter: 44mm, thickness: 16.5mm) produces the same quality of sound as much more expansive pocket watches. A tourbillon and chronograph complete this modern twist on an age-old complication.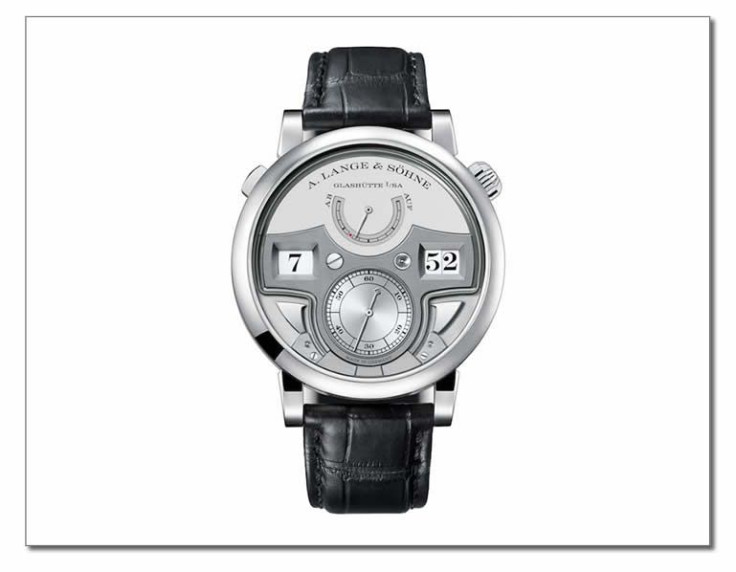 The Zeitwerk Minute Repeater from A. Lange & Söhne boasts two highly unusual distinctions: the jumping hours and jumping minutes display that splits the difference between analog and digital readoffs of time, and the decimal minute repeater, which chimes the 10-minute intervals instead of the traditional quarter-hours.