Coronavirus Pandemic Leads To Revival Of Medieval Wine Windows In Italy
When the Plague swept through Italy in the 1630s, wine sellers relied on wine windows to keep themselves safe while also meeting the needs of their thirsty customers. As the coronavirus pandemic continues worldwide, it appears the medieval wine window is making a comeback in the country.
Centuries ago, wine windows were an architectural staple for wine sellers in Tuscany and Florence. The setup allowed wine sellers to provide contactless service to customers.
At the time, business owners would use the hatch of the wine windows to give customers their drink order. Rather than taking payment by hand, sellers would have the customer place the money in a metal pallet through the window and then disinfect it with vinegar.
Matteo Faglia, Florence's Wine Window Association President, told Insider that several wine windows have opened up for the first time in centuries amid the pandemic.
"People could knock on the little wooden shutters and have their bottles filled direct from the Antinori, Frescobaldi, and Ricasoli families, who still produce some of Italy's best-known wine today," he said.
However, this time around, it appears businesses are using the wine windows to serve more than just vino. They are now using it to also serve cocktails, coffee, and ice cream.
Although many wine windows have either been ruined by natural disasters or damaged over the years, Faglia is hopeful that the attention they have been getting amid the pandemic will help people see its importance throughout the city's history.
"We want to put a plaque by all the wine windows, as people tend to respect them more when they understand what they are and their history," he said.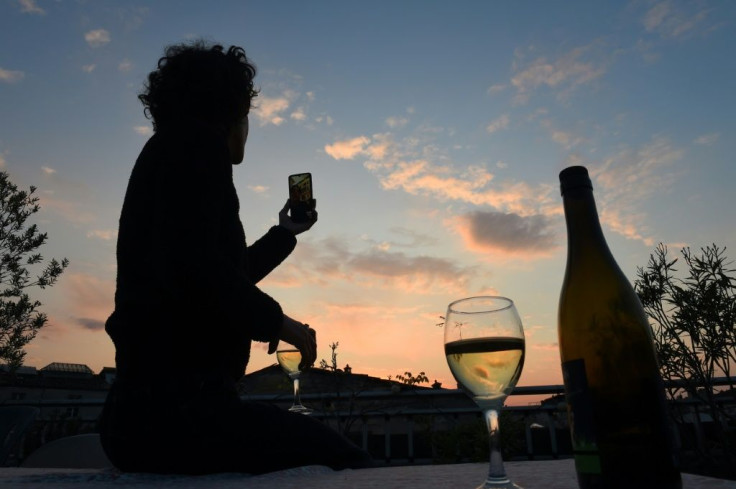 © Copyright IBTimes 2023. All rights reserved.