COVID-19: WHO Says World Is Still 'In The Middle Of This Pandemic'
As COVID-19 infections continue to rise around the world, the World Health Organization stressed that the pandemic is "far from over."
WHO spokesperson Dr. Margaret Harris said Friday that "we are definitely in the middle of the pandemic," as COVID cases are surging once again, particularly in China and parts of Europe.
​​Government data from the United Kingdom show that infections are increasing, as the seven-day average has escalated to nearly 65,000 from 55,000 the previous month. Almost 40 million people throughout five cities in China are experiencing some form of lockdown.
A mixture of circumstances is considered responsible for the increase in infections, including the notoriously contagious Omicron relative known as BA.2, which now makes up 25% of all cases in the United States, according to the Centers for Disease Control.
"These increases are occurring despite reductions in testing in some countries," WHO Director-General Tedros Adhanom Ghebreyesus said, as reported by Reuters. "The cases we're seeing are just the tip of the iceberg."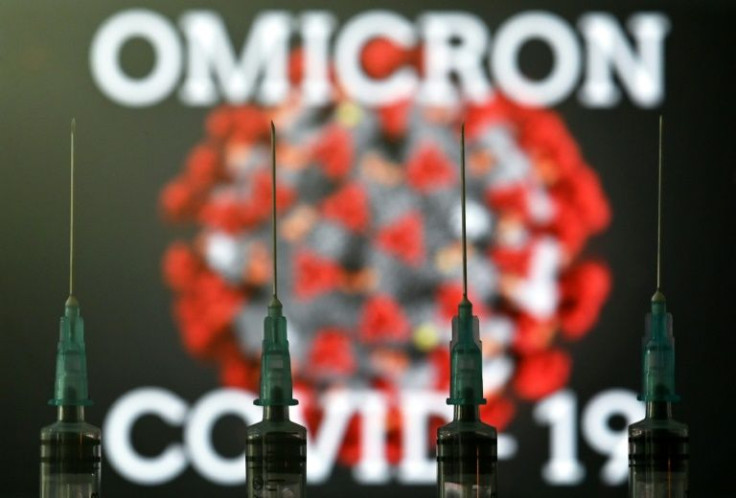 As health experts in the United States brace for a potential surge in COVID-19 cases, Chief Medical Advisor Dr. Anthony Fauci maintains that the necessity of a fourth dose of the vaccine is expected.
"I would project that sooner or later, we will need a fourth," Fauci said. "I would predict that we are going to see a bit of an increase, or at least a flattening out and plateauing of the diminution of cases. And the question is how do we deal with that."
© Copyright IBTimes 2023. All rights reserved.