Crypto Cons This Week: Multichain Fantom Bridge Loses $126M, Aptos Twitter Account Compromised By Airdrop Scam
KEY POINTS
Multichain Fantom bridge lost $126M in WBTC, USDC, DAI, wETH, and Link from the exploit
The official Twitter accounts of the Aptos Network and that of its CEO were hacked on Friday
The hacked accounts posted details about a fraudulent airdrop
Exploits, hacks and scams are not extraordinary occurrences in the cryptocurrency industry, especially since, despite warnings and reminders, unsuspecting victims still fall prey to ingenious schemes by these malicious actors.
This week, the Fantom bridge of cross-chain bridging protocol Multichain suffered from an exploit that siphoned approximately $126 million of assets, while Aptos Network Twitter account experienced a hack that posted an airdrop scam with phishing links.
While crypto businesses tighten their security measures and anti-hack protocols, ad actors continue to find ways to exploit vulnerabilities to get into the system.
The Fantom bridge was looted of funds, approximately around $126 million consisting of crypto assets like WBTC, USDC, DAI, wETH, and Link.
The bad actors siphoned $30.9 million in WBTC, $13.6 million in wETH, and $57 million in USDC from the said bridge.
Blockchain security and data analytics company Peckshield called out Multichain about several transactions on-chain.
The cross-chain bridge later said on its official Twitter account, "The lockup assets on the Multichain MPC address have been moved to an unknown address abnormally."
Multichain added, "The team is not sure what happened and is currently investigating," and asked users to "suspend the use of Multichain services and revoke all contract approvals related to Multichain."
In its latest tweet, Multichain announced, "Reminder: All users are suggested to claim their refund and revoke app approvals to Multichain immediately. A temporary compensation disbursement has been allocated due to the negative market sediment."
The Aptos Network, the innovative public blockchain developed by former Facebook employees, was another company to fall into the hands of malicious actors this week.
Hackers were able to get into the official Twitter accounts of Aptos Network and that of its CEO Mo Shaikh on Friday, before tweeting out details about a fraudulent airdrop.
The tweet also contained a link that when clicked would compromise users.
Malicious actors announced an airdrop luring victims that they could get APT (the native currency of the network) for free and underlined that over $1 million in APT have been claimed.
Meanwhile, the official Twitter account of Aptos Network CEO advertised "$APT is showing potential to topple all other coins."
Aptos Labs immediately announced the Twitter accounts have been compromised, clarifying the airdrop was fraudulent and that users should not interact with the link(s) provided in the tweets.
"We've received official communication from Aptos Foundation that @Aptos_Network has been compromised," the tweet read, noting that "The latest tweet regarding an $APT airdrop is fraudulent" and asked its users to "Please DO NOT engage with that tweet or the link provided."
It also clarified, "the Aptos blockchain continues to operate securely and uncompromised. We are working with Aptos Foundation to update the community as their Twitter account is secured."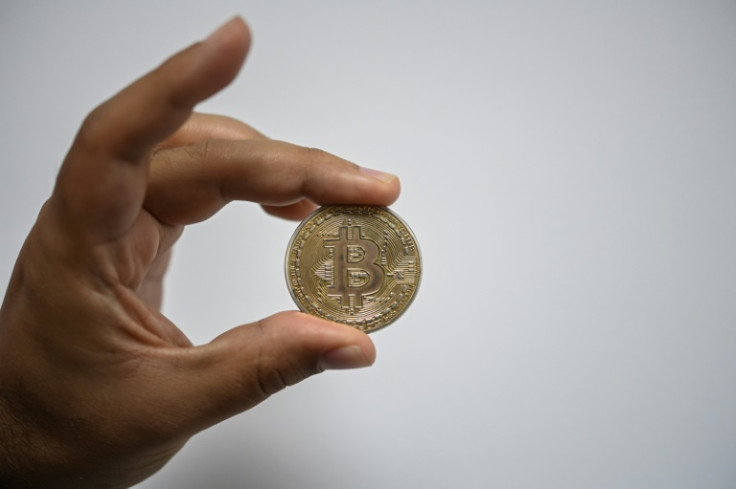 © Copyright IBTimes 2023. All rights reserved.