Cutting The Cable Cord? Get Ready For 'Bundle 2.0'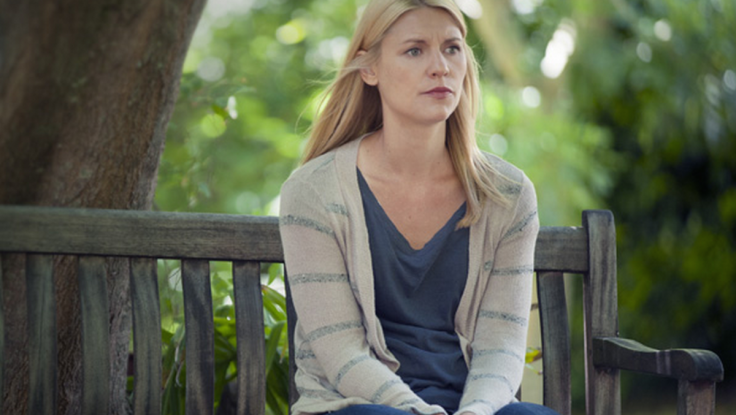 In the dark days of early 2015, subscribing to multiple streaming services could be a fraught experience. Not all services could be used on all devices and signing in through various accounts to switch in and out of apps was hardly ideal, compared to just sitting down and scrolling through your cable guide. In the case of HBO Now, which launched in April, you could only sign up through an Apple product or a single internet provider (Optimum, at the time of launch).
We've come a long way: You can now stream HBO through just about any device you can think of, and you can even subscribe to Showtime through Amazon Prime or Hulu. Customers are still paying more for less of the same content, but at least streaming companies are coming up with new ways to take people's money.
Here's a breakdown of how much you're likely to pay for your particular TV-via-the-internet bundle, based on the shows you want to watch: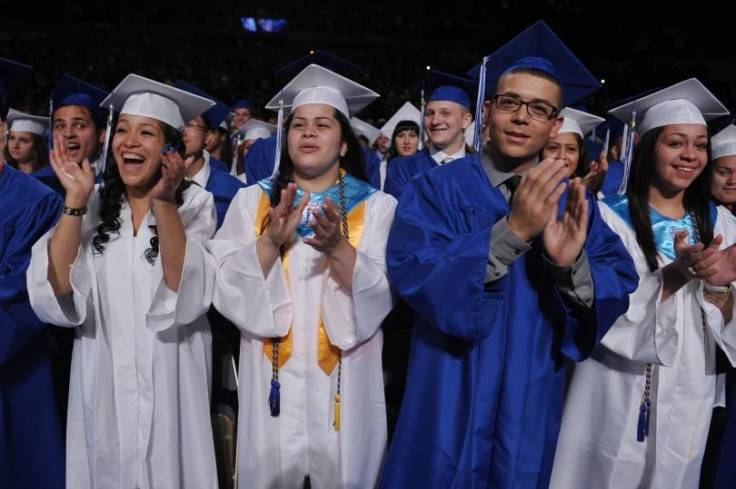 The New Kid in the City
You graduated college, got a decent job and moved out of your parents' house into a big metropolis. You hate having to deal with a cable company like Comcast and its legendarily awful customer service, but you do want the ability to turn the TV on and have some background noise. In this case, you can subscribe to PlayStation Vue (available in the seven biggest U.S. markets, including New York, Los Angeles, Chicago and Philadelphia). Its most basic package includes more than 50 channels that subscribers can watch live or record and watch a couple of days later.
Of all the new internet-TV bundles popping up, including Dish Network's Sling TV, Vue is the most like a traditional cable bundle. You're still forced to subsidize little-watched channels like Oxygen, DIY Network and Discovery Family. The only difference is that you're paying both Sony (which owns Vue) and your cable company, which you still need for high-speed internet service.
Moreover, you may still want to watch "Game of Thrones" and "The Leftovers," in which case you'll need HBO Now. And if you're a big fan of "House of Cards," you'll have to tack on a Netflix subscription, too.
PlayStation Vue: $50/mo
HBO Now: $15/mo
Netflix: $10/mo
Time Warner Cable broadband: $45/mo for 20Mbps
TOTAL: $120/mo
The Young Couple With an Infant
Children are time-consuming and expensive. No one is going to fault you for wanting to pay only for what you want to watch, when you want to watch it. Amazon Prime gets you bulk diapers in two days and the ability to watch "Transparent" and back seasons of "Hannibal." One of you also loves Starz's "Outlander," and you both enjoy HBO programming. Plus, HBO is going to have first-run episodes of "Sesame Street," just as your little nugget's brain will start needing that kind of educational nutrition. And of course, AMC's "The Walking Dead" is a must for everyone, so tack on Sling TV, which offers AMC.
Sling TV + HBO: $35/mo
Amazon Prime + Starz: $99/year + $8.99/mo
Comcast broadband: $30/mo for 25Mbps
TOTAL: $82.25/mo
The Family of Four
After shelling out $200 per month for Time Warner Cable — you had three DVRs, for some reason, and three premium cable subscriptions — you finally put your foot down. However, Dad and teenage daughter still love HBO's "Game of Thrones," Mom still loves Showtime's "Homeland" and teenage son needs to be able to watch "Empire." And since no one wants to watch commercials, a subscription to ad-free Hulu must be part of the solution.
Ad-free Hulu + Showtime: $21/mo
HBO Now: $15/mo
Time Warner Cable broadband: $55/mo for 30Mbps
TOTAL: $91/mo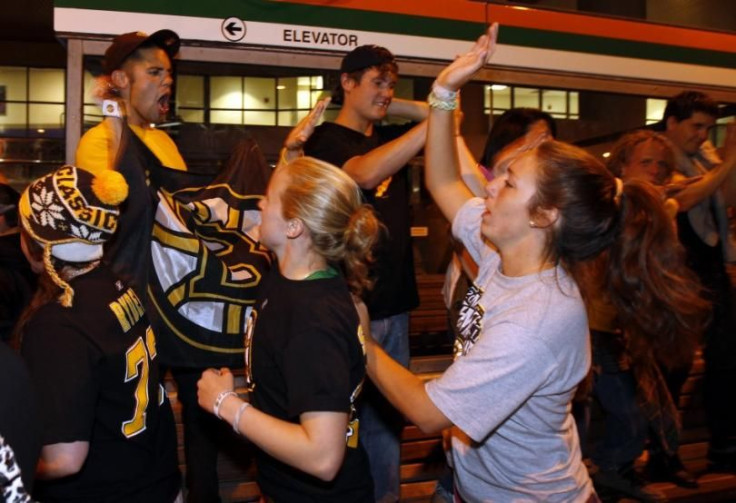 The Boston Fanatic
Comcast may be among the most hated companies in America, but it is now offering you what you consider a lifeline: Stream TV, which is live TV and cloud DVR, delivered over the internet, for just $15 a month. This feels like a great alternative to you. (Comcast plans on offering the service to all its customers next year, but it's currently only available to those in New England.)
Stream TV, you soon realize, is just broadcast television plus HBO. Your e-mails to your friends asking them for their Netflix and Amazon passwords go unanswered.
Stream TV: $15/mo
Comcast Xfinity broadband: $30/mo
TOTAL: $45/mo
The Empty-Nesters
It turns out your free two-day shipping via Amazon Prime comes with a bunch of free video content as well. Huh. Maybe you'll give that "Man in the High Castle" show a shot. That will have to wait until you get your fill of British and Australian TV via subscription service Acorn TV, though. And you do love "NCIS," so you get CBS All Access, which gives you the entire NCIS back catalog.
Your daughter told you the entire "Monty Python" collection will be available on some comedy-centric streaming service called "Seeso" for $3.99/mo, and you figure that's a small enough price to pay to watch the "Ministry of Silly Walks" sketch legally and in high definition at least once a day.
Amazon Prime: $99/year
Acorn TV: $4.99/mo
CBS All Access: $5.99/mo
Seeso: $3.99/mo
Charter broadband: $40/mo for 60Mbps
TOTAL: $67.25/mo
The Cord-Moocher in the Suburbs
You've spent your whole life being taught that sharing is caring, so why not just use your parents' cable subscription login information to watch shows on-demand online? And your girlfriend's Netflix login? You're not made of money, and FiOS internet, while fast, is quite expensive.
Verizon FiOS: $55/mo for 25Mbps
TOTAL: $55/mo (plus bad karma)
© Copyright IBTimes 2022. All rights reserved.
FOLLOW MORE IBT NEWS ON THE BELOW CHANNELS