'Cyberpunk 2077' Delayed Again, News Update Next Week
KEY POINTS
Originally set for a September release date, Projekt Red has moved the launch of "Cyberpunk 2077" to November instead
Set in the fictional Night City, "Cyberpunk 2077" is a massive open-world RPG with branching storylines marked by gritty cities and futuristic gadgets and weapons
Projekt Red apologized for the delay on Twitter but promised that they are working out the bugs to make the game experience a memorable one
Another delay has forced the massive dystopian RPG "Cyberpunk 2077" to move its release date to November 2020.
Originally set for a September 17 release date, the open-world, action-adventure story from Projekt Red starring Keanu Reeves is moving the date to November 19 according to Tech Radar.
Projekt Red, the studio behind the acclaimed Witcher series, is set to launch "Cyberpunk 2077" on Xbox One , PC, and PS4 on November 19, with a Google Stadia release coming later in the year. However, an Xbox Series X release date for the game has also been confirmed with a PlayStation 5 move also highly likely to follow.
"'Ready when it's done' is not just a phrase we say because it sounds right, it's something we live by even when we know we'll take the heat for it," read the statement on the Cyberpunk 2077 Twitter account.
Set in Night City, a corporations-controlled metropolis in the Free State of California, "Cyberpunk 2077" is set to be a vast game that allows players to play through numerous branching storylines and experience the neon-drenched, gritty cities and futuristic gadgets and weapons associated with the cyberpunk sci-fi genre.
Projekt Red has scheduled a Night City Wire stream on June 25 so it is expected that there will be more "Cyberpunk 2077" news and updates by that time including possible trailers and gameplay notes Tech Radar.
"A huge world means a huge number of things to iron out and we will spend the additional time doing exactly that," the Tweet said.
An extended "Cyberpunk 2077" trailer as well as a hands-off demo were seen at E3 2019, yet there have still only been glimpses regarding the game's scale and breadth.
"Our intention is to make "Cyberpunk 2077" something that will stay with you for years to come. In the end, we hope you understand why we did what we did," the statement undersigned by co-founder Marcin Iwinski and head of studio Adam Badowski said.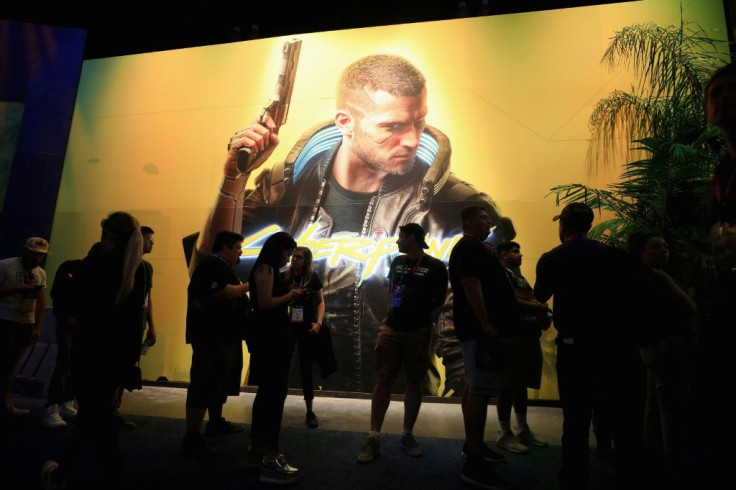 © Copyright IBTimes 2023. All rights reserved.