Dad Accused Of Drunk Driving Wasn't Sure How Many Kids Were In Car
Chicago police pulled over and arrested a father on suspicion of drunk driving early Sunday morning, and the man was mistaken as to how many kids were in the car with him, according to authorities.
Police said Paul D. Bennett Jr., 32, told them during the stop that there were three children in his car when there were only two. The children aged 12 and 2 were both asleep. Police thought it was "highly unlikely" that a child was missing, but conducted a search along the driver's route anyways. The children's mother collected them at the police station and said that there weren't any children missing.
Police said they pulled Bennett over at around 3 a.m. Sunday morning when they allege he drove onto the wrong side of the street into oncoming traffic, according to WFLD.
Bennett was charged with two counts of driving while intoxicated and two counts of endangering the life of a child. Additional charges for Bennett included illegal lane use, driving in the wrong lane, driving left of a double yellow line and an open container violation. Police claim they found an open bottle of Hennessy in the car.
Police said that Bennett voluntarily took a breathalyzer and blew a blood alcohol level of .16, double the legal limit of .08.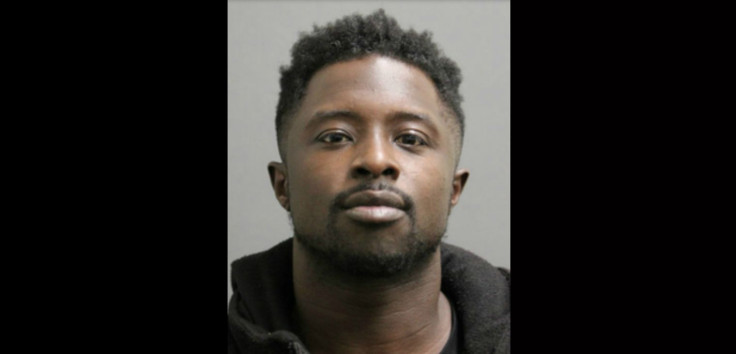 © Copyright IBTimes 2023. All rights reserved.