Dallas Mavericks Take Chance On Kemba Walker To Address Playmaking Woes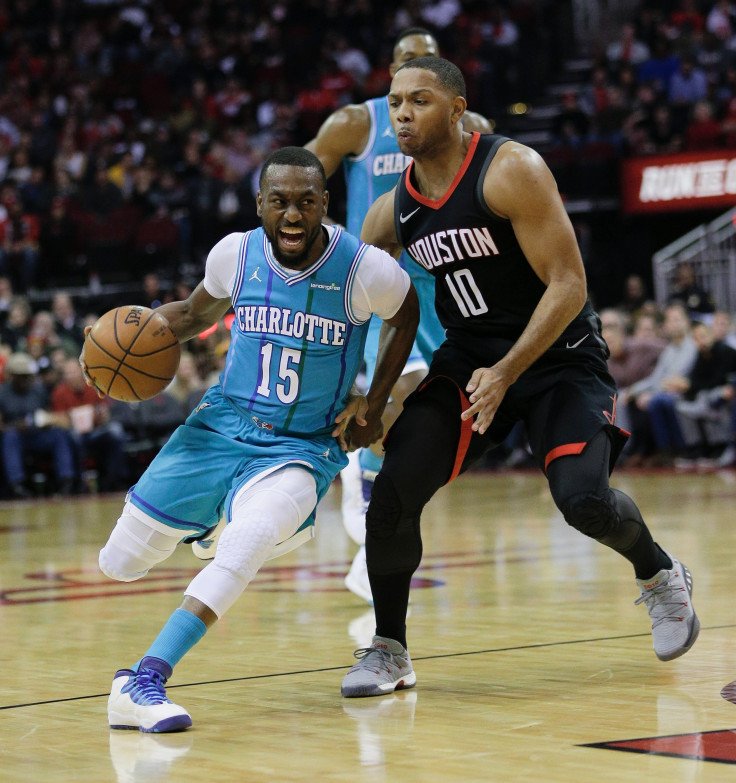 KEY POINTS
The Mavericks opts to take a chance on Kemba Walker
Walker may need time to get himself back into playing shape
Dallas is dealing with a losing skid
The Dallas Mavericks need immediate help in the backcourt as their playmaking woes continue to affect them since losing Jalen Brunson.
The Mavs are aware that they need to address their losing skid, and head coach Jason Kidd is keeping his fingers crossed that veteran Kemba Walker can stop the bleeding.
Dallas announced the signing of Walker on Tuesday, November 29.
The 32-year-old was one of the interesting free agents in the market.
Dallas officially picked up the four-time All-Star, but they may have to bring him up to speed.
Walker has not played since February 16, but Kidd is confident that the 6-foot guard can blend in easily since he has been in the league for some time now.
"The train doesn't stop," Kidd said. "We'll get him caught up to speed. He's a vet. He's been in this league. And we'll hopefully put him in a position where he can be successful."
However, signing Walker may only be justified if he is on the court as he has struggled with knee injuries but is someone who can provide a huge boost when he is on the floor.
For the Mavs, the playmaking void is apparent.
Since losing Brunson to the New York Knicks, Spencer Dinwiddie was left as the only option to call out the plays and help Luka Doncic.
The Mavs are below .500, a sight that is surprising considering they made it as far as the Western Conference finals last season.
Aside from playmaking, the Mavs also need some help offensively.
Dorian Finney-Smith, Reggie Bullock and Tim Hardaway Jr. have not exactly churned out consistent performances, yet another problem that Kidd and company need to deal with.
On both fronts, Walker could resolve these issues. That is if he can recall the form he showed in the last three of eight seasons he had with the Charlotte Hornets before moving to the Boston Celtics.
Walker holds career averages of 19.5 points, 5.3 assists, and 3.8 rebounds.
Since leaving the Hornets where he normed 19.8 points, 5.5 assists and 3.8 rebounds in 605 games, his NBA run faded after moving to the Celtics and New York Knicks.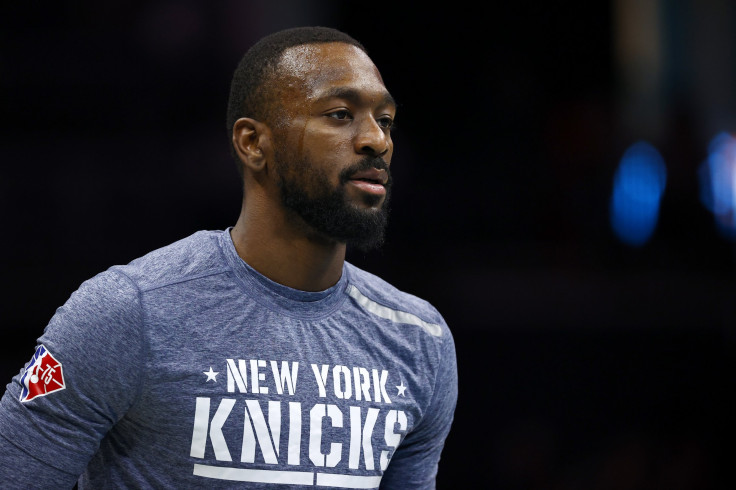 © Copyright IBTimes 2023. All rights reserved.