Ex-NBA Enforcer Believes All Is Still Not Well Within Golden State Warriors Camp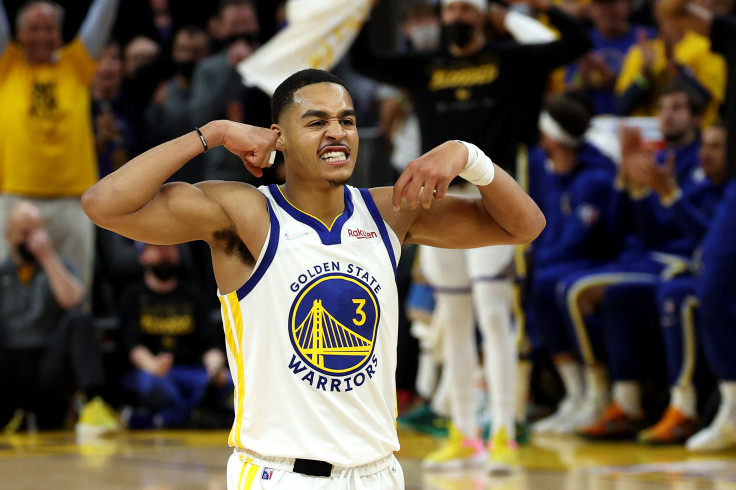 KEY POINTS
Paul Mokeski feels that the Draymond Green-Jordan Poole altercation is affecting the Warriors
The retired NBA player explains why the incident was rare and odd
Mokeski is clueless as to why a scuffle would happen on a good team like the Warriors
The Golden State Warriors are one of the teams trying to get things together this season as the reigning NBA champions are looking to win back-to-back titles.
However, the ballclub was not spared from offseason issues.
The most celebrated is, of course, that vicious punch that veteran Draymond Green landed on Jordan Poole.
Although the Warriors have a talented group and are still on a high from their NBA title conquest, it remains that things are not running as smoothly as they should be in the Bay Area.
They currently tote an 11-10 win-loss record in the Western Conference.
In a chat with PTV Sports, retired NBA player Paul Mokeski feels that the scuffle has affected the Warriors' 2022-23 campaign.
"Players are athletes but they are also human beings. When a teammate assaults you in a practice, that's a problem," Mokeski, who had stints with the Houston Rockets, Milwaukee Bucks and Warriors during his prime, stated.
"That punch... it's still in the back of people's minds. And Poole is a younger player and Draymond is a vet guy. I think that has affected them more than people think."
Mokeski had his share of on-court altercations as he had run-ins with Charles Barkley and Charles Oakley on different occasions when he was playing with the Bucks.
However, the 65-year-old pointed out that these were during games.
In practice, there would be arguments, pushing and shoving. But after that, they would laugh it off and have dinner.
Mokeski feels that the Green-Poole skirmish was far from similar to that.
"To me, when I saw it and saw it over again, it was pretty vicious and personal. With my teammates, when we got into an argument or whatever in practice, afterward we laugh it off and go grab dinner or something. This situation was not like that," Mokeski stressed.
Finally, Mokeski shared that such squabbles could happen on a team with struggling chemistry but not on a squad as good as the Warriors.
"I think a lot of older NBA guys like me kinda came out and said that these happen all the time. I don't agree with that. I've been on bad teams and I've been on really, really good teams. And with the good teams? It very, rarely ever happens," the 7-foot former NBA cager explained.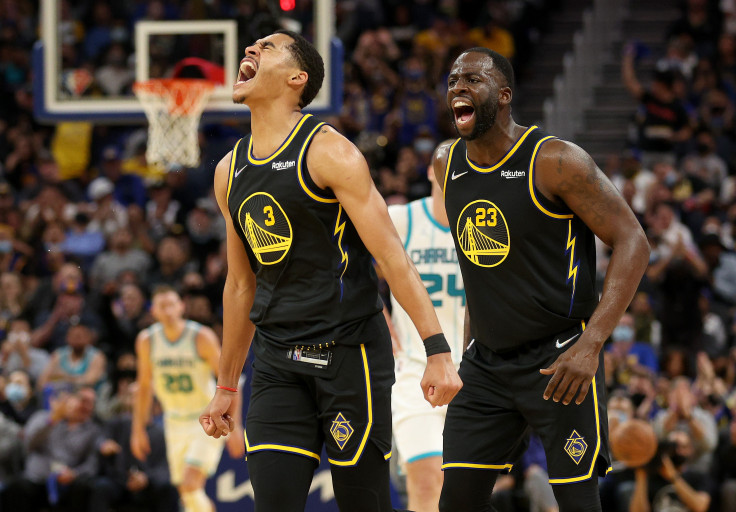 © Copyright IBTimes 2023. All rights reserved.
FOLLOW MORE IBT NEWS ON THE BELOW CHANNELS