'Damaged Goods' Meghan Markle Is Moving Away From Being A Royal By Signing With WME: Royal Expert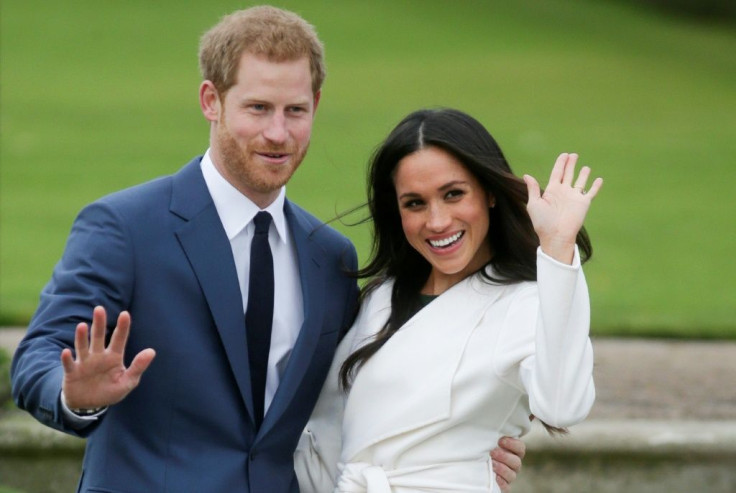 KEY POINTS
Meghan Markle reportedly signed with WME to move away from being a royal
Markle was reportedly told to forge a new path after signing with talent agency WME
Lady Colin Campbell felt the comment calling the Sussexes grifters or swindlers would stick
Dior knew they could get Meghan Markle without spending too much, according to a royal expert.
British socialite and royal pundit Lady Colin Campbell joined Dan Wootton in the recent episode of "GB News." They were also joined by royal biographer Phil Dampier.
During their discussion, Wootton asked the "Meghan and Harry" author about her take on the rumor that Markle was signing a multi-million dollar deal with Dior amid her husband's legal battle. Wootton wondered if the move was a sign that the former actress was carving an independent career path from her spouse.
"Well, you know Dan, I said it that I was told that she went to WME to move away from being royal, and they said to her, this is, she had to forge a new path," Campbell said. "But I think we need to be very careful what we believe because I'm told by friends of name in Paris, who have a very good [source] into the fashion industry, and I can't say what it is. Otherwise, it would give away their identity. That you know this is not going to be a mega-bucks deal."
She continued, "Meghan is not going to make a great deal of money if it materializes because she is damaged goods, and they know they can get her for very little. Meghan needs a brand like Dior far more than Dior needs a brand like Meghan."
Markle signed with WME for film, TV production and other business ventures. The agency confirmed that the Duchess of Sussex was officially under its wings in a post on Instagram in April.
"We are honored to announce that WME now represents Meghan, The Duchess of Sussex, in all areas," WME wrote. "The agency will be focusing on building out her business ventures across multiple facets of the agency and its broader ecosystem, including film and television production, brand partnerships, and more."
Wootton also asked Campbell for her take after sportscaster Bill Simmons called them "f---ing grifters." Wootton wondered if the description "swindlers" would stick because he personally felt that it was "very accurate."
"Well, of course, it's going to stick because it has the scent of truth about it. And let's remember that Harry has played the British system very well. He has made sure that he has got out of our tax system and because there is a mean test aspect and residency test aspect to how much you have to pay back in terms of costs. He has been able to maneuver his way out. If Harry had been a British income at the moment, he would have had to stamp up an extra 450-500 pounds. By manipulating the system, he and Meghan are great manipulators. If you want to call them grifters, I would not disagree with you."
International Business Times could not independently verify the claims.
Markle's rep had already denied the rumors that she was signing a deal with Dior. The Duchess of Sussex's rep told The Telegraph the report was not true.
An unnamed source from the French fashion house also said the report left the team in Paris "nonplussed as to how the story came about."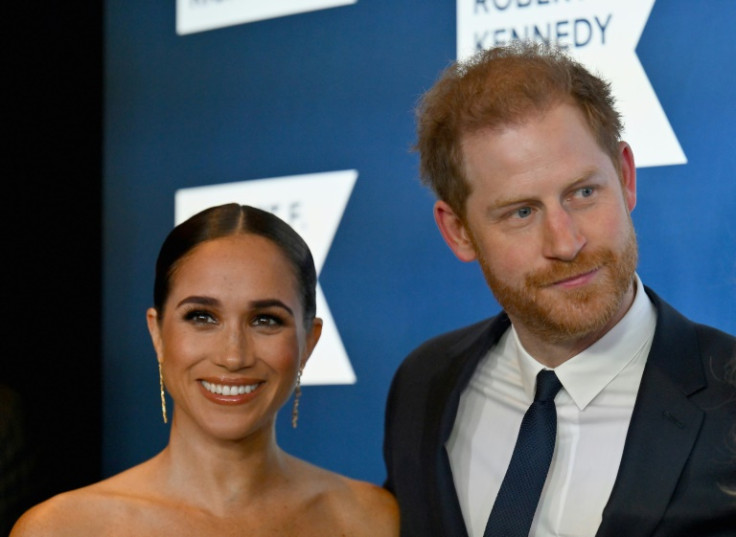 © Copyright IBTimes 2023. All rights reserved.