Damien Chazelle's 'Babylon' Gets Christmas 2021 Release Date
Paramount Studios bought the rights to Damien Chazelle's "Babylon," which heads into pre-production with actors Emma Stone and Brad Pitt in talks to star. The film is set to debut with a limited release on Dec. 25, 2021, followed by a worldwide release on Jan. 7, Variety reports.
"Babylon" will loosely follow the end of the silent picture era. The movie will feature both real and fictitious characters revolving around this transitional period in Hollywood cinema history.
There's little else known about the premise of the movie. Some have opined that it will mirror the grey area of history as witnessed in Quentin Tarantino's "Once Upon A Time In Hollywood," which incidentally stars Pitt, as well.
Though neither Stone nor Pitt has signed any deals thus far, the former has worked with the writer-director before in 2016's "La La Land," which also stars Ryan Gosling, who appears in Chazelle's most recent work, "First Man." Being among Chazelle's most well-liked movies, "La La Land" garnered a relatively high score of 91% on Rotten Tomatoes. It's clear his movies speak for themselves (or, more accurately, sing).
Chazelle has been working with Netflix on an upcoming musical drama series called "The Eddy." While he created the show, it was written by Jack Thorne, and he will be directing only specific episodes. His resume might be small, but his talents are immeasurable.
According to Variety, Chazelle has plans of amassing a large cast of popular celebrities for "Babylon," yet no real budget has been revealed. The film will be produced by Tobey Maguire, Olivia Hamilton, Marc Platt, and Matt Plouffe.
Paramount is in need of some heavy hitters right now, as showcased in the studio's recent downturn of releases. Aided by Chazelle, Stone, and Pitt, who struggles through his own controversy, the studio could bounce back through the use of new and interesting IP. With an unbelievable cast and a premise that underpins the very reality of Hollywood cinema at its core, it's clear Chazelle has some weighty aspirations.
And, with a limited release slated for Christmas 2021, Paramount Studios is shooting for the moon with this period piece.
"Babylon" will be released everywhere on Jan. 7, 2022.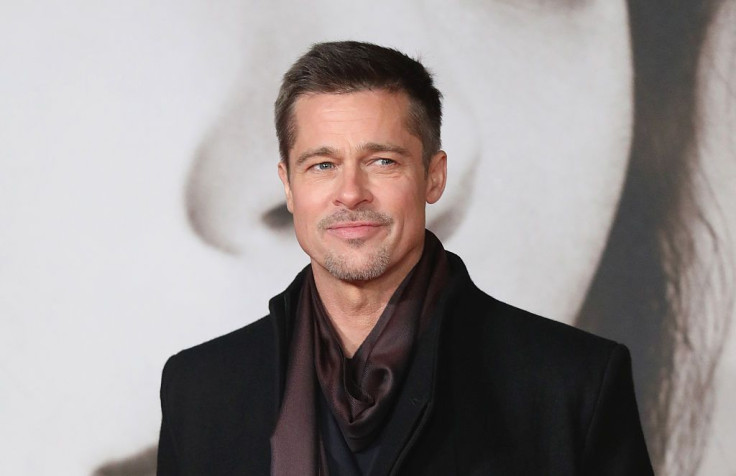 © Copyright IBTimes 2023. All rights reserved.