Danny Masterson Net Worth: 'That '70s Show' Star Found Guilty Of Rape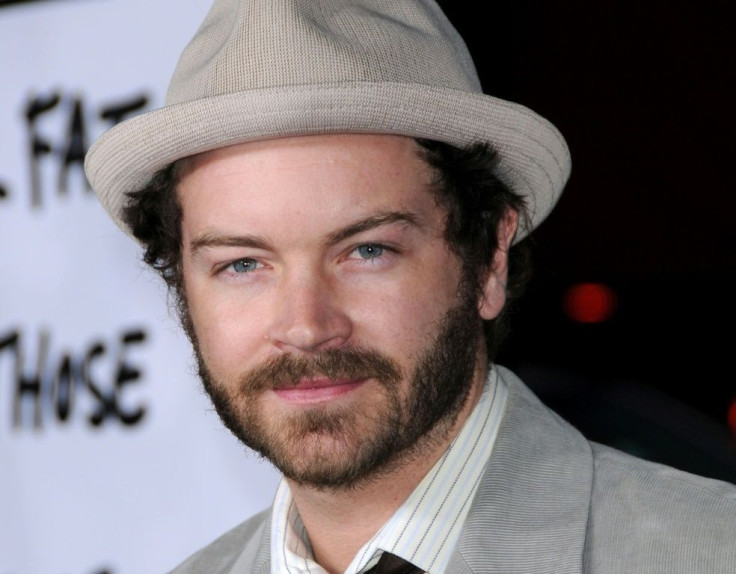 KEY POINTS
Danny Masterson built his fortune from his TV and movie roles
He was accused by several women of sexual assault at his Hollywood home from 2001 to 2003
Masterson was found guilty on two out of three counts of rape
Danny Masterson, who was found guilty of two counts of rape Wednesday, has built a massive fortune through his acting career.
Masterson, 47, has a net worth of $8 million, according to Celebrity Net Worth.
The actor and DJ is best known for portraying Hyde in the hit sitcom "That '70s Show." He appeared in all 200 episodes of the show, which ran from 1998 to 2006.
He is also known for starring in "The Ranch" and performing as a DJ under the name "DJ Mom Jeans."
The New York native joined the entertainment industry at a very young age. He was only 4 when he became an established child model, appearing in magazine articles and commercials. By the age of 8, he was acting in numerous musicals, though his singing voice later deteriorated as he grew up.
At age 16, Masterson had already appeared in over 100 commercials for various brands, including Kellogg's, Clearasil, Tang and more.
After "That '70s Show" wrapped, Masterson went on to appear in shows like "Punk'd" and "MADtv," films such as "Yes Man" and "The Bridge to Nowhere," as well as TV series like "Men At Work" and "White Collar."
In 2017, several women, all former members of the Church of Scientology, came forward with allegations of rape against Masterson. The sexual assault, the women said, took place at his home in Hollywood from 2001 to 2003.
The actor was formally charged with three counts of rape in 2020. On Wednesday, he was found guilty by a jury in Los Angeles on two out of the three counts, the BBC reported.
During his trial, prosecutors argued that Masterson relied on his status as a prominent Scientologist to avoid accountability.
The decision came months after an earlier rape trial was declared a mistrial in December 2022 by Los Angeles Superior Court Judge Charlaine F. Olmedo when the jury was unable to reach a verdict.
"I find the jurors hopelessly deadlocked," the judge declared at the time.
Prosecutors decided to retry Masterson, and the judge allowed attorneys to present new evidence that was barred from the first trial. The actor was not charged with drugging his victims, but the jury heard testimony that the women had been dosed before the rape.
The new jury of seven women and five men reached the verdict Wednesday after seven days spread over two weeks. They couldn't reach a verdict on the third count, which alleged that Masterson raped a longtime girlfriend. They voted 8-4 in favor of conviction, according to the Associated Press.
Masterson, who is married to actress and model Bijou Phillips, faces up to 30 years in prison,15 years per guilty verdict.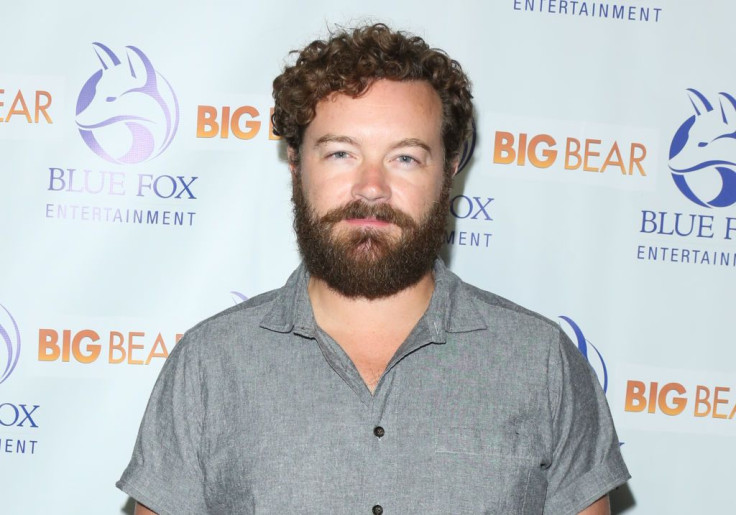 © Copyright IBTimes 2023. All rights reserved.