'Darq' Creator Reveals New Vampire Hotel Management Game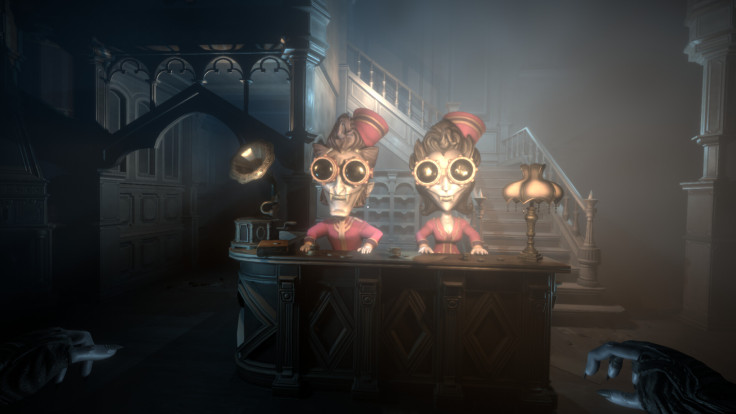 KEY POINTS
"Bloody Hell Hotel" crosses "Stardew Valley" with a vampire hotel management game
The game is being made by Wlad Marhulets and his team
No release date has been revealed yet
An ambitious new vampire game is in the works, and it is being led by a prominent figure from the indie game scene.
"Bloody Hell Hotel" is a simulator with a gruesome twist. Here, players get to be a newly-awakened vampire who finds their old estate in shambles. In order to get things back to what they once were, players must turn the run-down mansion into a hotel worthy of praise.
The game is being developed by Unfold Games. The company is helmed by Wlad Marhulets, an indie developer who was famous for turning down 12 publishers for the sake of releasing "Darq," one of 2019's most notable independent releases.
Unlike the side-scrolling, 2.5D platformer-adventure game, "Bloody Hell Hotel" is a first-person management sim with combat elements. It is officially described as "Stardew Valley" mixed with vampire horror, except the players are the ones who are going to do the scaring.
The main objective of the game is to renovate and run the old vampire estate as a hotel for the living. As a vampire, though, players do have the option to suck the blood of guests in order to regain their strength. Guests can also be used as meat for other visitors too.
Based on its official Steam page, there are numerous "Stardew Valley" mechanics in the new game. Players get to cook food, farm crops, craft weapons and delve into procedurally generated dungeons underneath the mansion where they can get loot and fight lesser undead.
On the management side of things, other vampires can be taken in to act as staff for the hotel. Receptionists, cooks, porters and housekeepers can be hired to help automate basic services. Otherwise, players will have to tend to the needs of guests themselves.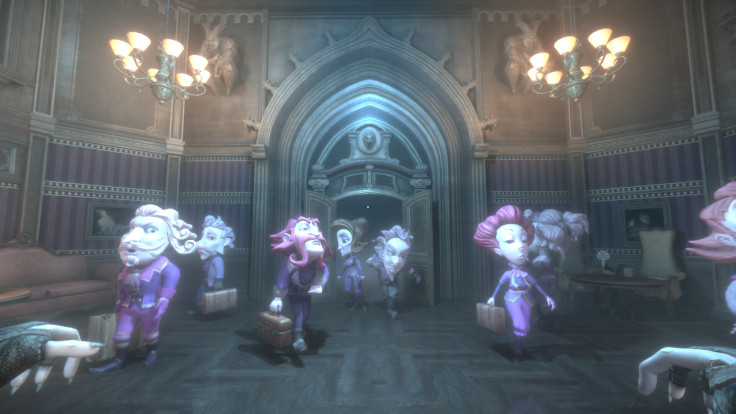 "Bloody Hell Hotel" features stylized graphics with an art style that's similar to "Darq." Both share the same vibes as Tim Burton's works, which could be very charming to some.
There's no release date for "Bloody Hell Hotel" just yet, and since Unfold Games is still working on the project as an indie studio, it might take some time before it gets launched.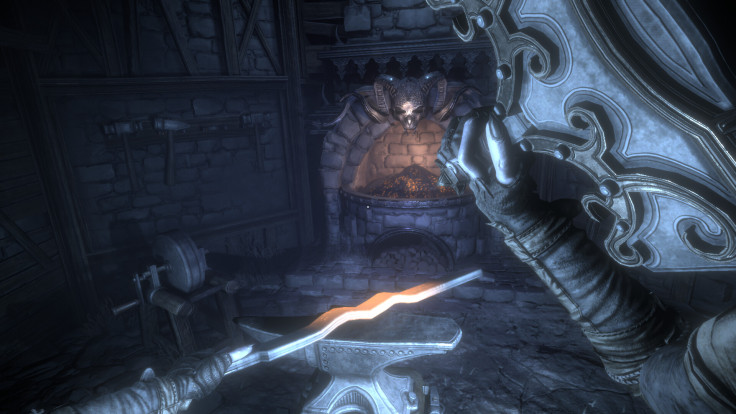 © Copyright IBTimes 2023. All rights reserved.