'Dying Light 2': Where To Get Guns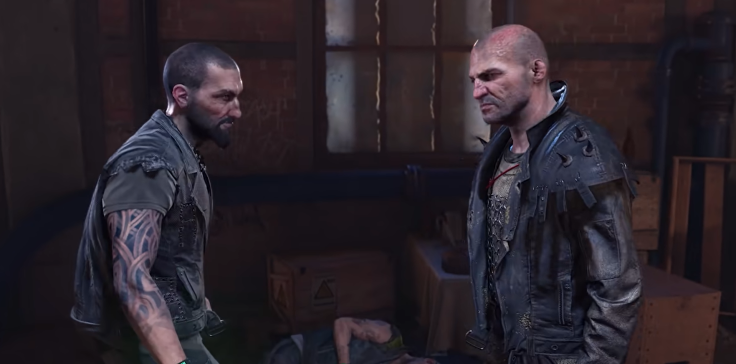 KEY POINTS
The Boomstick is the only gun in "Dying Light 2"
Boomsticks cannot be reloaded, and they break after two shots
More Boomsticks can be crafted after purchasing its blueprints
There's a stunning lack of ranged weapons in "Dying Light 2," and most of the time, players will find themselves using thrown or traditional projectile weaponry if they want to chip away at targets from a distance.
The complete absence of firearms in the game is actually a deliberate decision made by the developers so that the melee and parkour-based combat doesn't get overshadowed. However, Techland still decided to add at least one kind of gun in "Dying Light 2" in the form of the Boomstick.
The Boomstick is a homemade shotgun assembled out of spare parts and bits of duct tape. It is nowhere near as powerful as a modern gun, but it's better than bows when it comes to emergency situations. These scrap firearms are very handy in a pinch, and they can get a player out of a sticky situation with a single button press.
How to get the Boomstick
Luckily, the Boomstick's blueprints are actually rewarded as part of a side quest that coincides with one of the main story missions. After reaching The Center, players will eventually have to do the "Orders" main mission. Finishing this will automatically start the "Renegades" quest.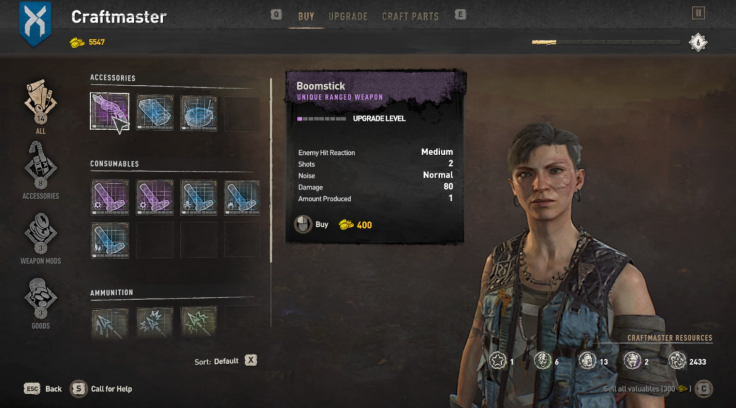 "Renegades" will task the player with saving the survivors on Culvert Island from marauding bandits and rescuing hostages from the main renegade camp nearby. After beating down all of the bad guys, players will get a single Boomstick loaded with two shotgun shells.
Using both shots will cause the weapon to break. There is no reload function.
Where to find Boomstick blueprint
Players can craft another Boomstick as long as they have the blueprint for it. It can be purchased from the Craftmaster at the Peacekeeper headquarters in the Wharf region. Other craftmasters in PK-owned territory may also sell the blueprints.
PK HQ can only be accessed after completing the "Welcome On Board" quest.
One Boomstick costs about 100 Scrap to craft, making it one of the most expensive pieces of special equipment in the game. Some shotguns can be found as loose loot in the environment like Throwing Knives or Molotovs, but they are extremely rare.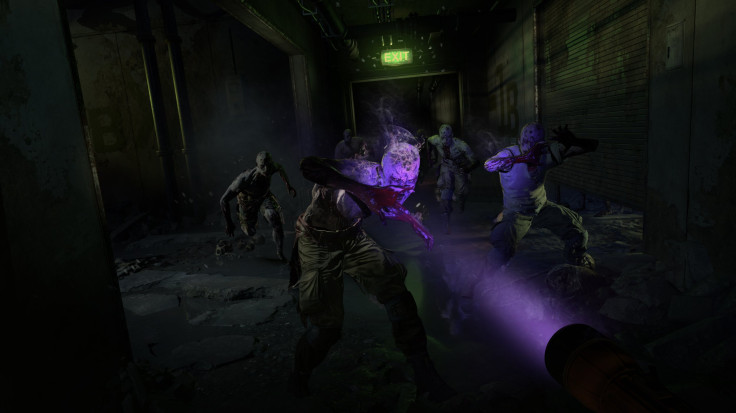 © Copyright IBTimes 2023. All rights reserved.