David Eason's Ex Starts Fundraiser To Keep Him From Son, He's 'Extremely Volatile'
It looks like there are more legal woes in David Eason's future. Oliva Leedham, the mother of his five-year-old son Kaden, has started a fundraiser to keep the father and son apart.
"When it comes to Kaden's father, [David Eason], I am sincerely concerned about my child being around someone who is extremely volatile," she wrote on the GoFundMe page. "Domestic violence including 911 calls, animal cruelty in which case a dog was beaten and shot, and much more has all been mentioned to of happened at the Eason home."

She added, "If you have questions on who this man may be, please don't hesitate to do your research. He is married to the Teen Mom star, JE [Jenelle Evans]."
READ: Is Former 'Teen Mom' Star Jenelle Evans' Husband David Eason Becoming A YouTuber?
Leedham keeping Kaden away from David isn't exactly something new. Kaden hadn't seen the "Teen Mom 2" alum for the majority of the 5-year-old's life. According to The Ashley's Roundup, Leedham received "sole legal and physical custody of Kaden after David was charged with domestic violence against Olivia while she was pregnant with their son."
The on-going legal battle between the 30-year-old and Leedham wouldn't be the first time the former MTV star and his wife have faced accusations against their parenting skills. Jenelle's ex, Nathan Griffith, slammed her parenting skills in July after she regained custody of their 5-year-old son Kaiser.
Amid all of the custody battles, there's one kid David and Jenelle won't have to fight over anytime soon: their own daughter, 2-year-old Ensley.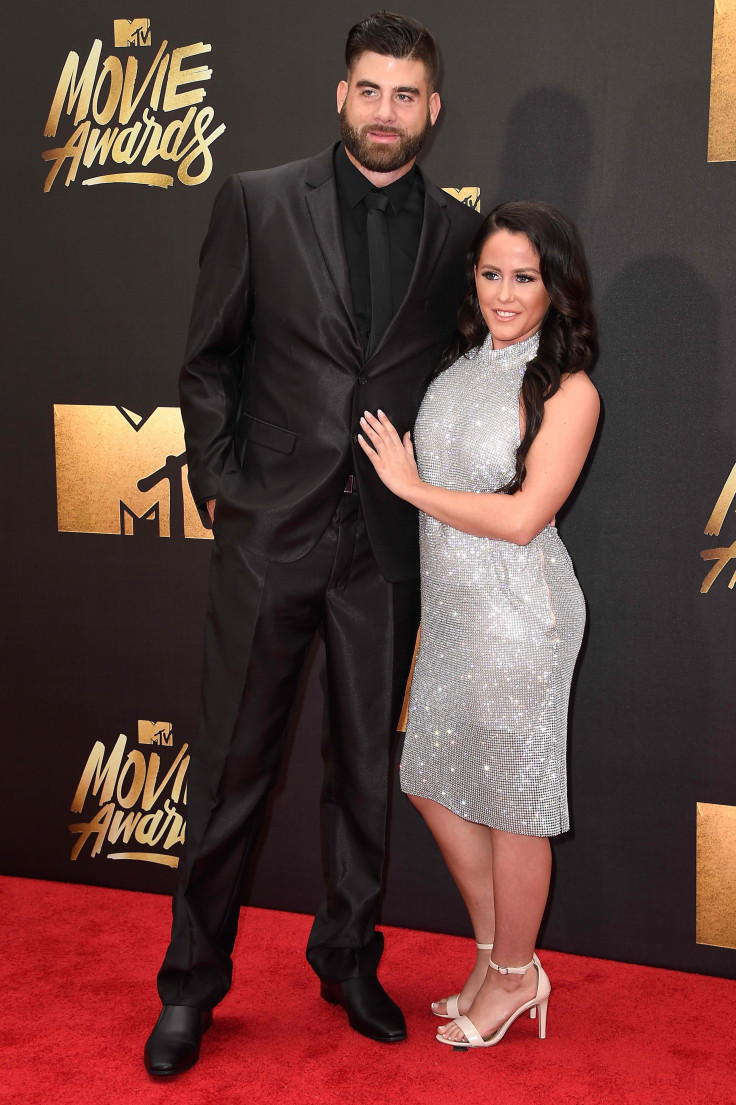 © Copyright IBTimes 2023. All rights reserved.