David Letterman Grills Lindsay Lohan On Rehab Problems, Makes 'Scary Movie 5' Actress Cry [VIDEO]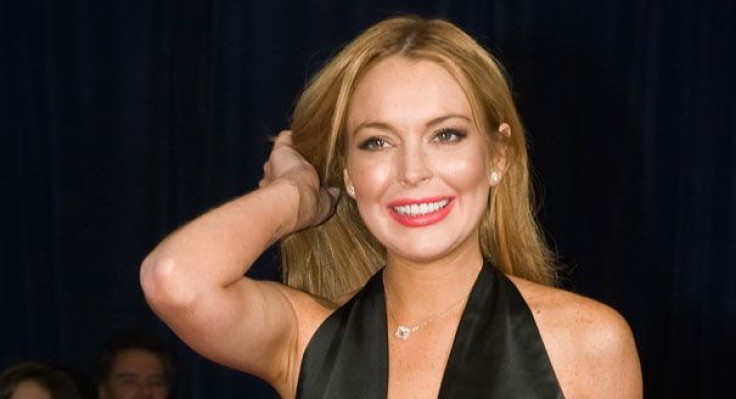 David Letterman was relentless toward Lindsay Lohan on the "Late Show" Wednesday night.
Lohan, who was on his show to discuss her upcoming movie, "Scary Movie 5," was taken off guard throughout the entire interview when Letterman continued to question Lohan on her tabloid-ridden life and upcoming admission into rehab May 2.
"Now aren't you supposed to be in rehab now?" Letterman asked as Lohan turned cold-faced, saying that she's been in rehab several times.
Letterman continued, "How will this time be different? What are they rehabbing, first of all? What is on their list? What are they going to work on when you walk through the door?"
After letting up for a while, Letterman proceeded asking the 26-year-old if she had addiction problems to which Lohan said he sounded like Dr. Phil.
"I think to be honest, I'm the happiest when I'm working and healthiest," Lohan said. "I think this is an opportunity for me to, you know, focus on what I love in life and I don't think it's a bad thing."
In the end, Letterman conceded and made Lohan tear up, saying that she's a good sport for putting up with all the jokes.
"You have enough spine, enough sense of yourself, enough poise to come out here and talk to me."
Watch the full interview below:
© Copyright IBTimes 2023. All rights reserved.