Dead Body Buried In Foot Of Concrete Removed From Trash-Filled Home's Basement
A body encased in concrete was removed from the basement of a Pennsylvania home.
The police were seen at the house for days after they received a tip about the body of a woman missing for eight years buried in the home's basement. The body was finally removed from the house Monday, the authorities said.
Investigators had responded to the row home on Burton Street in the Wissinoming section of Philadelphia last week after receiving the tip. They arrived to find a hoarding situation inside the house, according to the New York Post.
After two days of removing trash and debris, the crime scene investigators were finally able to confirm Thursday there were signs of human remains inside the house.
It was only by Monday that the crew finally managed to reach the body.
Officials found the body in the basement, and said it was buried within a foot of concrete. The crew removed some of the concrete around, and had to carefully chisel out the body before it could be taken out of the house.
The deceased individual was not immediately identified. An autopsy will determine whether the individual was murdered or died of natural causes before being buried in the concrete.
Residents living in the area said it had been several days since they saw the family that used to stay at the residence.
The identities of the people living in the house were not revealed.
"You don't know what's going on -- all these rumors, all these stories," neighbor Melissa Rosario told 6ABC.
Rosario was one among several neighbors that saw the unusual amount of police activity on the block for days
"It took them so long to clean out the house," Rosario added. "It's like, 'Oh maybe it's a lie and maybe there's not a body there.' And then to hear the body was there for eight years?"
Neighbors said they saw the crew in hazmat suits at the scene and witnessed multiple dumpsters of trash being taken out of the house before the body was found.
"To find something like that on this block, when you have a bunch of kids running around? It's unbelievable," one neighbor told NBC10. "It's sad. And this is Christmas coming up. My heart goes out to the family, man. It's sad. It's a sad day."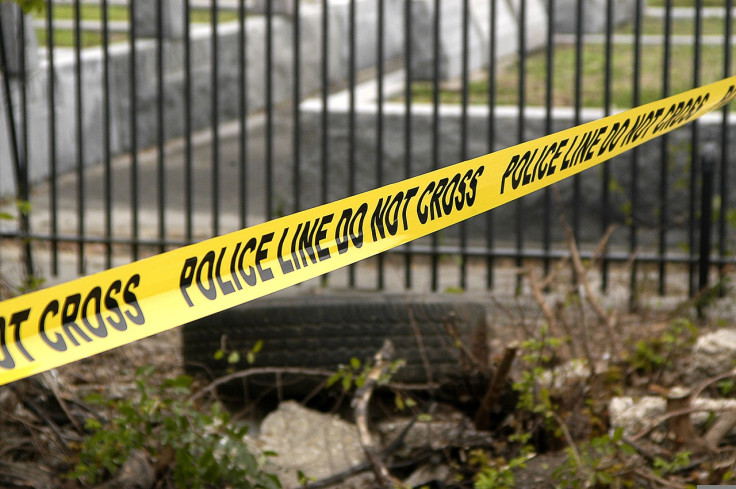 © Copyright IBTimes 2023. All rights reserved.