'Dead Island 2': 3 New And Exciting Features To Watch For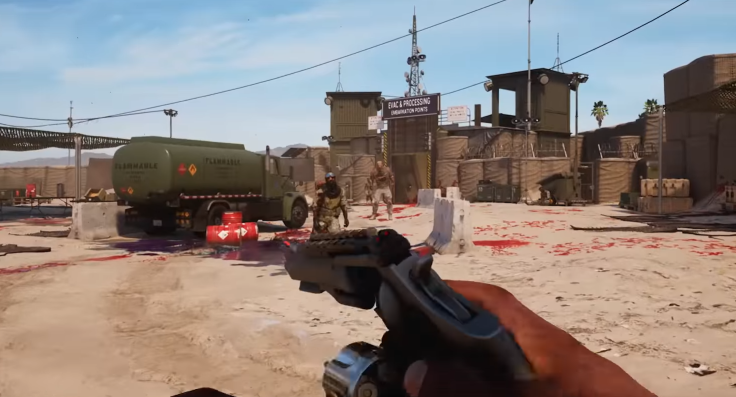 KEY POINTS
"Dead Island 2" will release on February 2023
The game will feature an advanced, procedurally-generated gore system
Dambuster Studios is developing the final version of the game
After spending a little over a decade in development limbo, "Dead Island 2" finally re-emerged as what could be 2023's premier zombie game.
Deep Silver's Dambuster Studios is leading the development of the final version of "Dead Island 2" following a series of studio switches since 2012. The company recently released a new gameplay trailer during Gamescom that showcased everything they've done since the game was first revealed in E3 2014.
Here are three of the most exciting features Dambuster has added to "Dead Island 2."
The FLESH System
Gore is almost essential when it comes to making a zombie game, and according to an interview with Dot Esports, Dambuster wanted the combat in "Dead Island 2" to be visceral but fun in a way that fits a zombie apocalypse.
The Fully Locational Evisceration System for Humanoids (or simply "FLESH") was developed from the ground up to feature "anatomically correct" gore, as Dambuster puts it. This means players will get to see their weapons inflict realistic wounds and injuries to zombies when playing "Dead Island 2."
The level of gore and violence in the game resembles the "Grindhouse" movie, as seen in this trailer.
Environmental Interactions
"Dead Island 2" takes place in Los Angeles or "Hell-A" as the developers call it. Expect to see plenty of urban areas from posh suburbs to less affluent city streets. In these areas are a variety of interactable environment elements that can be used in combat.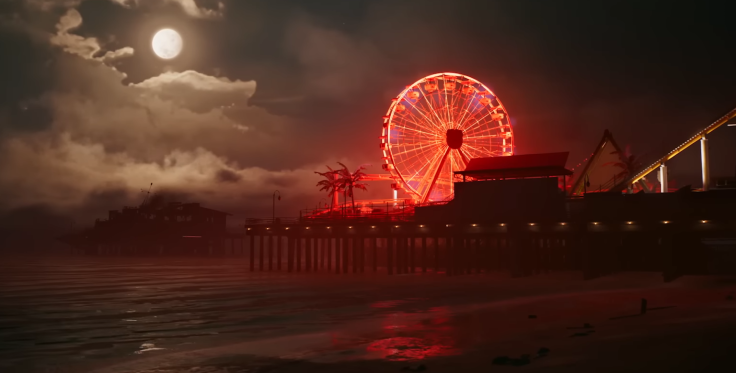 An electric transformer, for example, can be dropped onto a puddle of water to electrocute everything standing on it. Meanwhile, spilled gasoline can be ignited with a flaming weapon, a Molotov cocktail, or an already-burning zombie. This opens up the fun and creative ways to clear out groups of enemies.
The Skill Deck
Instead of classic level-ups and ability trees, the developers opted for a system called the Skill Deck, which can be filled up with cards that grant players various bonuses. Cards can be collected as players explore Hell-A and the surrounding areas.
Though the specifics behind the Skill Deck system are still being kept under wraps, players can expect more freedom when building their survivors.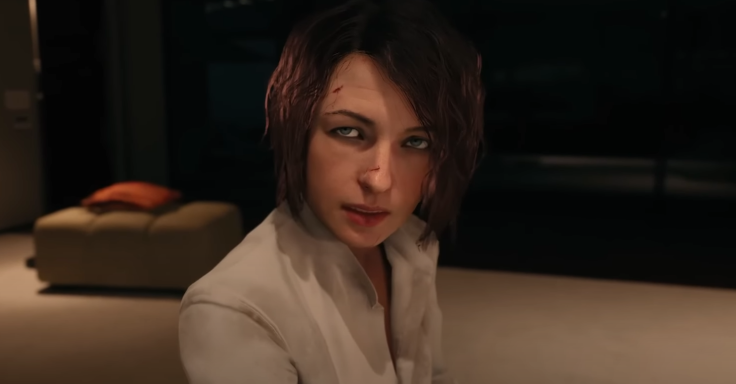 © Copyright IBTimes 2023. All rights reserved.