'Destiny 2': All New 'Season Of Plunder' Weapons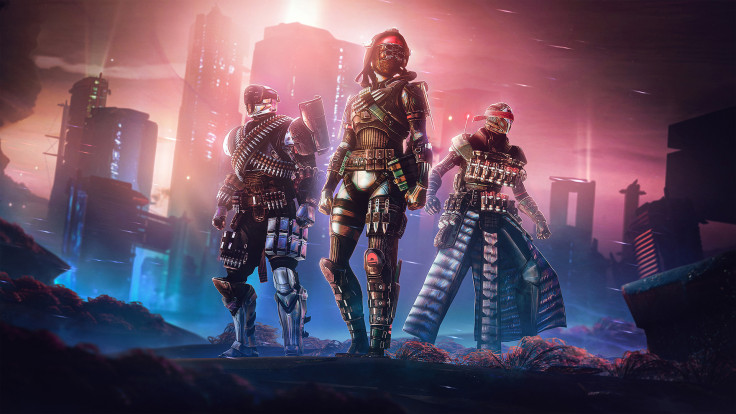 KEY POINTS
Touch of Malice will be returning with the King's Fall raid
This season's ritual weapon is the Cry Mutiny heavy grenade launcher
"Season of Plunder" guns are loosely inspired by classic flintlock weapon designs
A ton of new weapons were added to "Destiny 2" when "Season of Plunder" launched, and Bungie left players to discover everything by themselves.
As always, these new weapons can be earned by playing each of the game's activities. It might take a few runs before players can get the drops, however, as there's still plenty of luck involved as far as drop rates are concerned.
Here are all of the new "Season of Plunder" weapons that are available in "Destiny 2."
Exotics
Quicksilver Storm
Delicate Tomb
Quicksilver Storm is technically a "Lightfall" weapon that's being sold as part of the expansion's pre-order bonuses. Meanwhile, Delicate Tomb is Plunder's seasonal exotic that can be acquired for free at Level 30 or at Level 1 of the premium season pass track.
Seasonal Activity
No Reprieve (Shotgun)
Tarnished Mettle (Scout Rifle)
Blood Feud (SMG)
Brigand's Law (Sidearm)
Sailspy Pitchglass (LFR)
Planck's Stride (LMG)
All of these pirate-themed weapons can be obtained by playing the Ketchcrash and Expedition seasonal activities.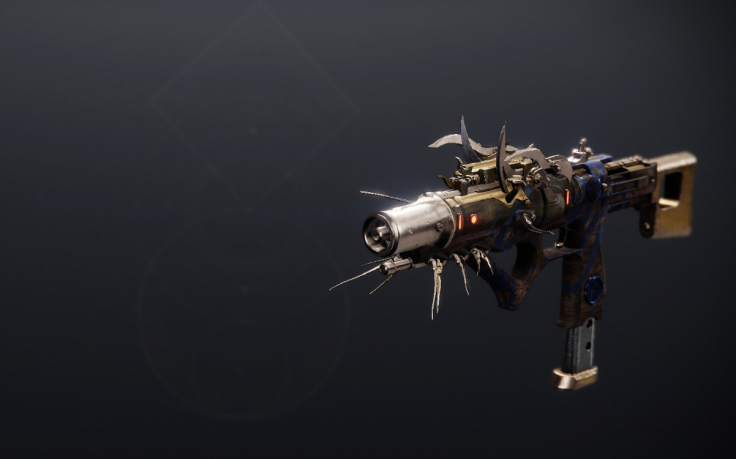 World Drops
Pizzicato-22 (SMG)
Boudica-C (Sidearm)
Ammit AR2 (Auto Rifle)
Taipan-4FR (LFR)
These drop from any viable PvE loot source like Prime Engrams, Umbral Engrams and chests. They may also be sold by Banshee at the Tower.
Playlist Drops
Pure Poetry (Vanguard Hand Cannon)
Mindbender's Ambition (Hollowed Lair Nightfall Shotgun)
Militia's Birthright (Lake of Shadows Nightfall Grenade Launcher)
Allied Demand (Iron Banner Sidearm)
Roar of the Bear (Iron Banner Rocket Launcher)
Out of Bounds (Crucible SMG)
The Inquisitor (Trials Slug Shotgun)
Whistler's Whim (Trials Bow)
Yesteryear (Gambit Pulse Rifle)
Cry Mutiny (Ritual Grenade Launcher)
King's Fall Raid
Should King's Fall be treated the same as Vault of Glass, then players can expect the whole list of weapons and armor from the original "Destiny" to return as raid-exclusive drops. This includes:
Anguish of Drystan (Auto Rifle)
Smite of Merain (Pulse Rifle)
Zaouli's Bane (Hand Cannon)
Doom of Chelchis (Scout Rifle)
Midha's Reckoning (Fusion Rifle)
Defiance of Yasmin (Sniper Rifle)
Silence of A'arn (Shotgun)
Quilim's Terminus (LMG)
Elulim's Frenzy (Rocket Launcher)
Touch of Malice is the raid exotic from King's Fall, and it may return to "Destiny 2" similar to how Vex Mythoclast was brought back together with the Vault of Glass.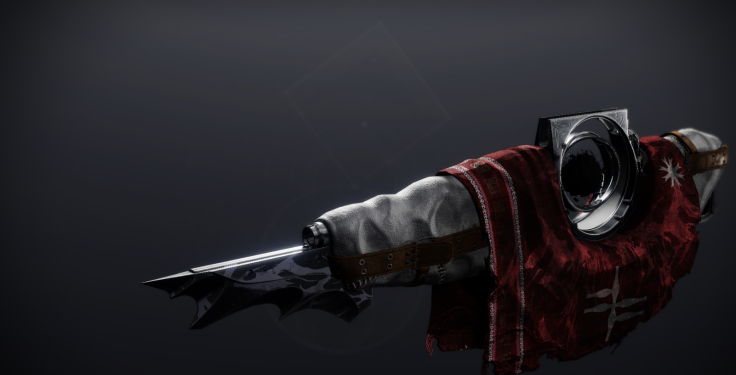 © Copyright IBTimes 2022. All rights reserved.
FOLLOW MORE IBT NEWS ON THE BELOW CHANNELS