'Dead' Woman Returns Home After 22 Years From Another Country, Leaves Relatives Baffled
KEY POINTS
Amena Khatun went missing in December 1998 from Dhaka
Her family conducted long searches before declaring her dead
Khatun was found in Nepal two decades later
An 80-year-old woman, presumed dead for over 22 years, has returned home, leaving her relatives in shock. She flew back to her home in Bangladesh from Nepal via a special flight arranged by both countries.
According to her grandson Adilur Rahman Adil, Amena Khatun went missing in December 1998. The family searched her long, before finally declaring her dead. She was also mentioned as "late" in the National Identification Card, reported Dhaka Tribune.
Khatun was suffering from mental distress when she disappeared. She had been living with her three sons and a daughter. A few months before she went missing, Khatun moved to Dhaka with her son Fatik Mia, who later went to Saudi Arabia. After months, the family found out that the woman was missing. Long searches were conducted but ended in vain. Finally, the family thought she was dead and got her death certificate and other papers done.
However, to the family's surprise, they received a call from National Security Intelligence in May. "Ahead of the last Eid-ul-Fitr, officials of the National Security Intelligence (NSI) informed us that my grandmother was in Nepal. We later identified her from a photo they showed us," Adil told Dhaka Tribune.
Last Friday, a higher official at the Bangladesh Embassy in Nepal, Masud Alam, arranged a video call between the woman and her family members. To their surprise, Khatun was able to recognize her loved ones.
The Embassy official said he came to know about the Bangladeshi woman, recently rescued by a local municipal official, through Facebook. He contacted her, but Khatun could not provide her address and other details. The official then traveled to meet her and other Nepali officials before he located her family back home.
Finally, the Nepal and Bangladesh governments worked together to arrange a special fight to bring Ameena Khatun back home. She arrived at Hazrat Shahjalal International Airport in Dhaka on Monday afternoon. All costs were borne by the governments.
"We left for the airport after receiving grandmother from the airport on Monday afternoon," Adil said. He adds that the woman was extremely happy to see her family after a long time. The family has also thanked the government for bringing back the woman.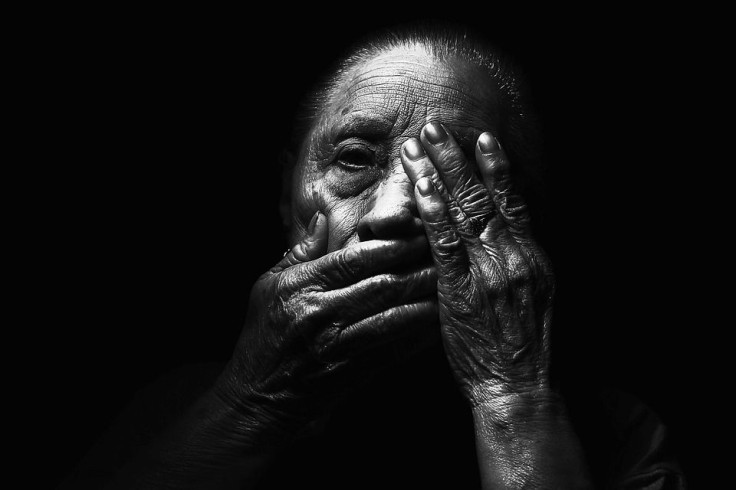 FOLLOW MORE IBT NEWS ON THE BELOW CHANNELS