'Deathloop' Updaam Guide: How To Enter The Moxie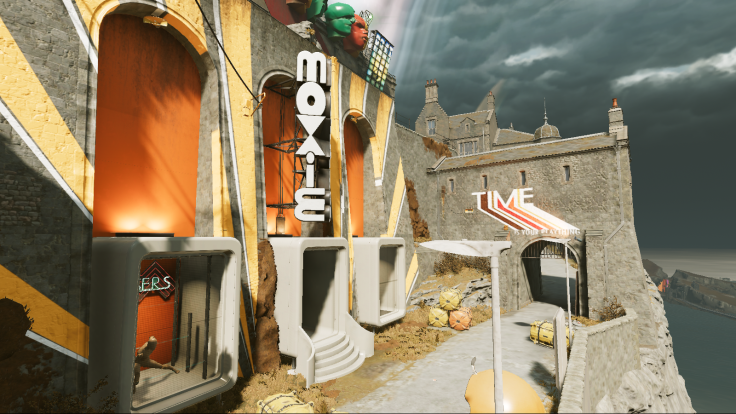 KEY POINTS
The Moxie is a three-floor obstacle course in Updaam
Players only have three minutes to finish the course
Difficulty can be lowered by hacking a nearby panel
On the outside, the Moxie in "Deathloop" looks like an ordinary store tucked away at Updaam's cliffside. Inside, however, is a multi-floor obstacle course made by one of Blackreef's Visionaries, the game master Charlie Montague.
Chatter between Eternalists does suggest that it opens up eventually. Players who can get inside and beat Charlie's game will have a reward waiting for them at the finish line. Here's how to get it.
Entering the Moxie
The Moxie's front door only opens in the afternoon. This may cause some conflicts with other time-sensitive objectives like Visionary meetups or weapon availability opportunities, but if players have already unlocked the ability to Infuse gear and powers, this trip will be well worth it.
Simply wait until the afternoon or hunt down other objectives in the morning and noon. Then, return to Updaam to find the Moxie's doors unlocked.
The Moxie Obstacle Course
There are three inside the building, each with one long hall in the middle that connects to a stairwell and two similar halls on its flanks. These side halls feature the obstacles that players have to navigate through.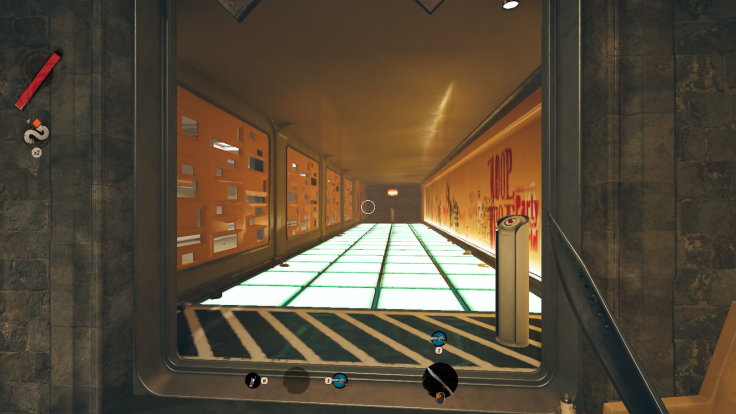 One hall will have Colt ducking, jumping and weaving between lasers. The other has a "the floor is lava" type of game where players need to jump onto the correct tiles as they try to reach the button at the end.
Both of these courses are surprisingly difficult. To make things worse, players only have three minutes to finish all six of the challenges.
However, there is a way to make these obstacle courses significantly easier.
How to Hack The Moxie Course
Outside, face the front door of the Moxie and look left. An underpass below a rocky outcrop should be visible. Go underneath it then look to the right. There should be a door that leads to a generator room of sorts.
Inside is a small note that says something about the Moxie's debug mode, and there should be text on the wall telling Colt to hack the nearby antenna. Do this and all of the obstacle courses inside of the Moxie will become much easier.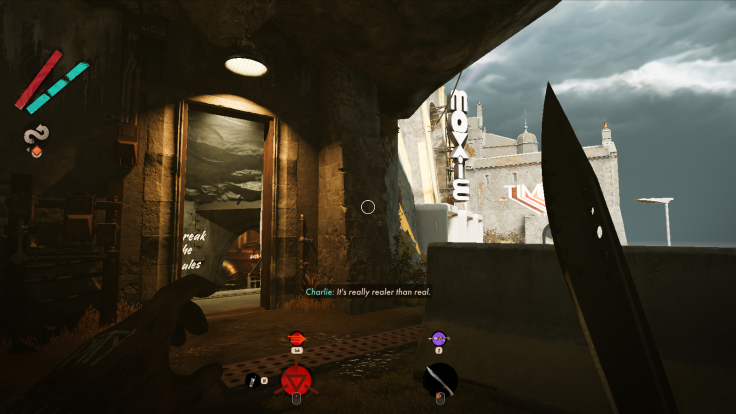 © Copyright IBTimes 2023. All rights reserved.
FOLLOW MORE IBT NEWS ON THE BELOW CHANNELS