December Playstation Plus Games Leaked Ahead Of Release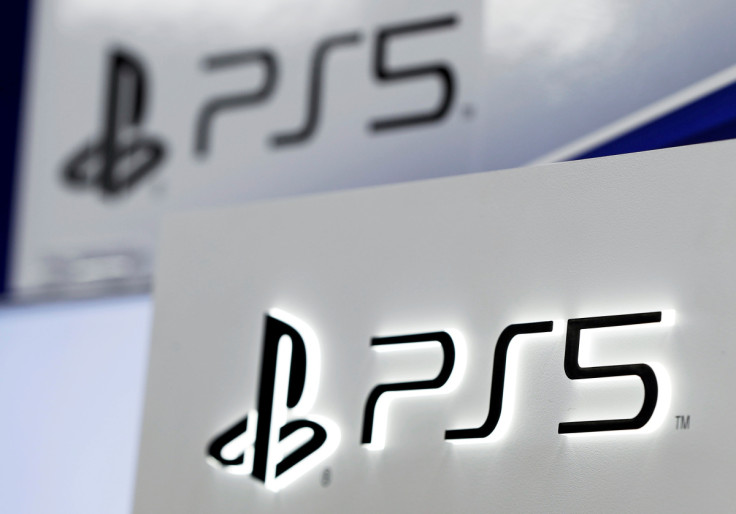 Dealabs user and notorious game leaker Billbil-Kun leaked the December Playstation Plus Essential Games ahead of the Nov. 20 reveal.
Billbil-kun has accurately leaked games for the PS Plus and other services, like the Epic Games Store and the upcoming Epic Games Store Mystery Game promotion. According to Billbil-kun's leaks, the PS Plus base tier free games for December will include "Mass Effect: Legendary Edition", "Biomutant" and "Divine Knockout".
The "Mass Effect: Legendary Edition" is technically a bonus as it includes the improved versions of the original "Mass Effect" trilogy. This makes the typical selection of three free games actually five free games and, once the DLC content is factored in, possibly more. "Mass Effect: Legendary Edition" includes over 40 DLCs from the series.
The three titles have been enhanced and improved. The first title received a full world-building pass that includes level relighting, environmental art and VFX work.
"Our goal from the onset was to improve and enhance the visuals while staying true to the original," explained EA Games in a blog post.
PC port updates have also been put into play, allowing PC players to enjoy a "modernized PC experience" with the option of either increased resolution or boosted frame rate. "Mass Effect" is only available as a native PS4 and the other two PS Plus titles are available in both PS4 and PS5.
While the "Mass Effect" is a science fiction title set in the distant future focusing on action and adventure, "Biomutant" is an open-world post-apocalyptic RPG that allows players to use Kung-Fu as a mutant. There have been mixed reviews when it comes to "Biomutant", most of them fair. There have been a few negative reviews from critics and the title sits at a 76 Top Critic Average on OpenCritic.
The last title on the list is "Divine Knockout," and it's a recently promoted title by Red Beard Games and Hi-Rez Studios. This third-person fantasy fighter is set for launch on the same day that the PS Plus Games go live, Dec. 6. The base mode of the game functions as a 3v3 multiplayer with evolving battlegrounds and even special character skins.
While Billbil-kun leaked the PS Plus base tier titles for December, there's been no leaks for the two higher tiers. The two tiers above the base Essentials are Extra and Premium, with additional games and bonuses available for those tiers.
PS Plus subscribers can expect to see confirmed titles within the week.
© Copyright IBTimes 2023. All rights reserved.
FOLLOW MORE IBT NEWS ON THE BELOW CHANNELS