Dell to Restart Venture Capital Unit for Investments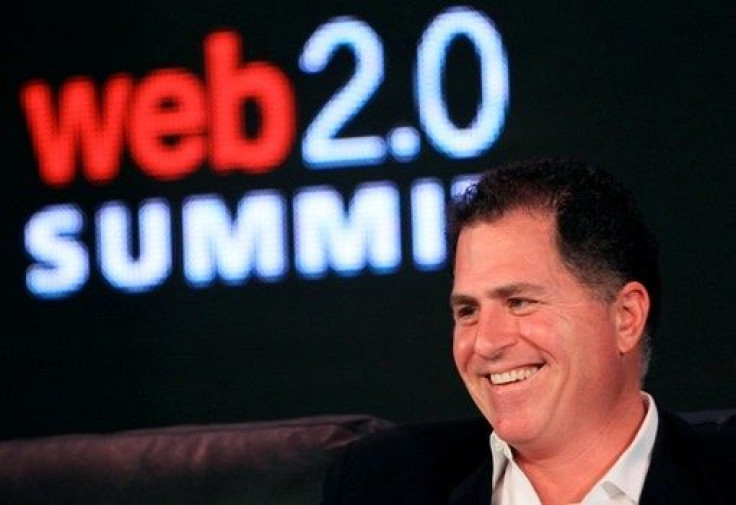 Dell, the No. 2 U.S. PC maker, has restarted its venture capital unit as Dell Corporate Ventures. To head it, it designated Norwest Venture Partners executive Jim Lussier as managing director.
The move by the Round Rock, Tex.-based Dell is the second time it's sought to get involved in venture capital. An earlier version, Dell Ventures, which included involvement by founding Chairman Michael Dell's brother Adam was closed quietly.
Meanwhile, the Wall Street Journal reported Dell also hired an entrepreneur in residence, Ingrid Vanderveldt, a former host on NBCUniversal's CNBC channel who had prior experience starting and selling companies.
Lussier, who holds an MBA from Stanford, is charged with investing in early and stage companies. He's based in Silicon Valley.
Dell didn't say how much cash has been allocated for venture investments. The company reported cash and investments exceeding $13.8 billion as of Oct. 28.
In recent times, Dell has used its cash to acquire companies to expand its footprint into computer services and security. It acquired Perot Systems, the second vehicle of two-time presidential candidate H. Ross Perot, for $3.9 billion in 2009.
This year, Dell's announced acquisitions included Compellent Technologies, an Eden Prairie, Minn.-based specialist in storage, for $960 million; Force 10 Networks, a San Jose, Calif.-specialist in networking for an undisclosed sum and SecureWorks, an Atlanta-based security software specialist, for an undisclosed sum.
Dell shares were at $15.09, up six cents, in early trading Monday. The company's market capitalization is $27.1 billion.
© Copyright IBTimes 2023. All rights reserved.