'Destiny 2': Heavy Grenade Launchers Disabled Over Game-Breaking Damage Bug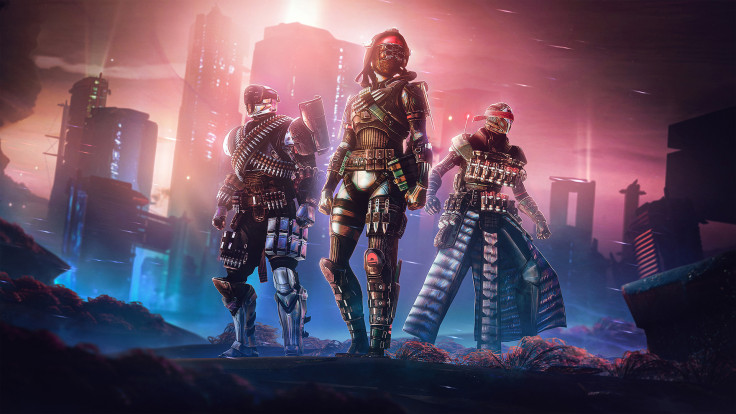 KEY POINTS
Heavy grenade launchers accidentally received a 150% damage buff
Only a select few heavy launchers were not disabled
There's no word yet on when the weapons will be re-enabled
The "Destiny 2" community was quick to capitalize on a heavy grenade launcher buff that unintentionally increased the weapon archetype's damage by a ludicrous amount. However, Bungie swiftly disabled most of the guns in the category ahead of the new raid's launch this Friday.
Every heavy grenade launcher in the game except for Parasite, Salvation's Grip and green-rarity ones have been temporarily made unusable, according to a tweet from Bungie Help.
This is because the original 10% PvE damage buff intended for the weapon class was accidentally set to over 150%.
This unintentional damage buff briefly caused a resurgence in builds using Anarchy and other exotic grenade launchers. YouTuber Aztecross uploaded a video showcasing the damage numbers of these weapons before the developers disabled them.
In the test, the old Prospector grenade launcher managed to outperform Anarchy in terms of raw DPS. With buffs from Mask of Bakris, Well of Radiance, Duskfield Grenade and Tractor Cannon, Prospector was able to reach 1.5 million damage in a single damage phase against the Templar in the Vault of Glass.
A full raid team with Prospectors and numerous damage buffs was able to take the Templar down in less than 10 seconds. Unfortunately, this will no longer be possible in the future as Bungie is currently working on a way to get things back to normal.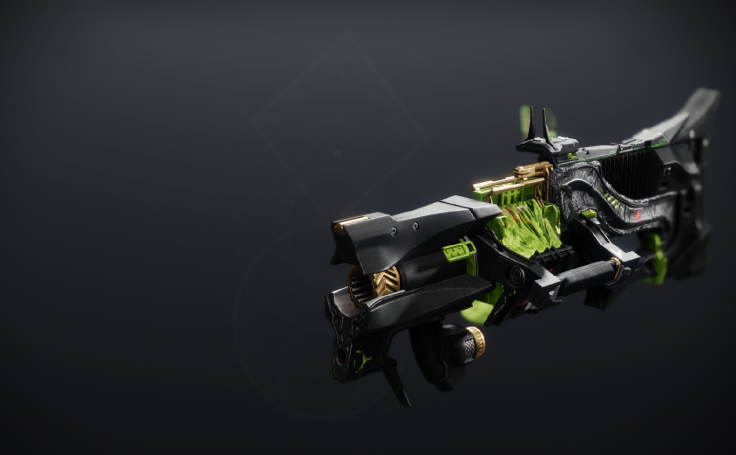 Community members are speculating that the damage buff is related to the new Quicksilver Storm exotic auto rifle, a "Lightfall" weapon that's available to players who pre-order the deluxe edition of the expansion.
Quicksilver Storm has an alternate fire mode that lets it lob up to three grenades. Some users claimed that the gun also benefits from the bugged grenade launcher damage numbers, but official sources haven't confirmed this.
Many players were disappointed by how quickly Bungie took grenade launchers off of the menu for the world's first King's Fall raid race, but others accepted it as an understandable decision as it would have made the raid's boss encounters trivial, at best.
There's no word yet on when the weapons will be re-enabled, but a hotfix should be released in one of the coming weekly resets.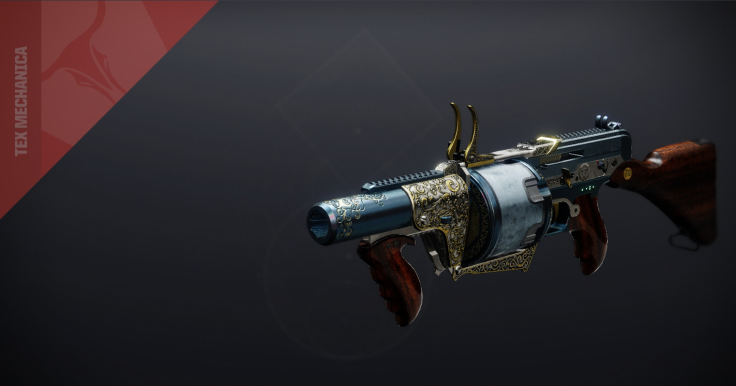 © Copyright IBTimes 2022. All rights reserved.
FOLLOW MORE IBT NEWS ON THE BELOW CHANNELS