'Destiny 2' Leaks: Fan-Favorite Raid Returns In Season 18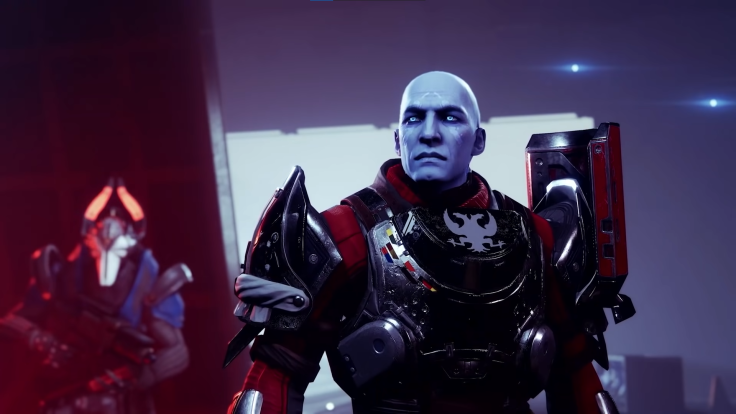 KEY POINTS
King's Fall will reportedly return in "Destiny 2"
The raid features the Touch of Malice exotic scout rifle
Bungie will officially reveal the next raid this week
Leakers and data miners have begun to share information about the upcoming 18th season of "Destiny 2," and this includes the upcoming legacy raid that's about to arrive this week.
Warning: spoilers ahead for those who want to experience the Bungie Showcase and the new season in all of their glory.
King's Fall, one of the iconic raids from the first "Destiny" game, will reportedly be coming to the sequel with the advent of Season 18, according to Josh Hunt, a known leaker within the "Destiny 2" community. The information was found inside one of Bungie's web pages, which is likely to be from an upcoming Season 19 promotional site.
For the unaware, King's Fall was the flagship raid of the iconic "Taken King" expansion from the original "Destiny." This expansion is widely regarded as the game's best era, with many loyal fans still praising it today even with the release of "The Witch Queen."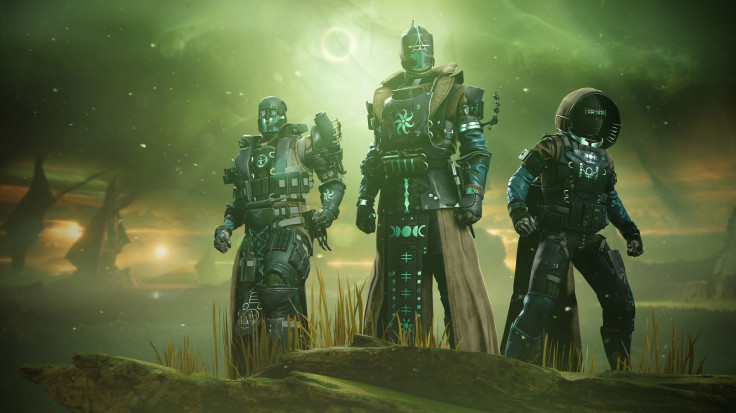 Fans have already predicted the coming of King's Fall as it gives context to the history of the Hive and the motives behind Savathûn's actions in the latest expansion. Assuming that the leak is true, new Guardians who have never played the first "Destiny" will soon be able to actually fight Taken King Oryx, a figure who has only been mentioned by name in "Destiny 2" so far.
King's Fall takes place in the Dreadnaught, Oryx's personal Throne World orbiting the rings of Saturn. Players can expect the usual array of jumping puzzles, combat arenas and boss fights as well as a slew of new raid-specific loot like the Zaouli's Bane hand cannon and the Anguish of Drystan auto rifle.
The raid eventually culminates in a showdown against the Taken King himself along with his army of Hive. If the Vault of Glass is anything to go by, players can expect the Touch of Malice exotic scout rifle to return as a raid-exclusive weapon.
The official reveal of Season 18 is scheduled for Tuesday. Until then, take this information with a grain of salt as there is no way to confirm whether or not these leaks will come true.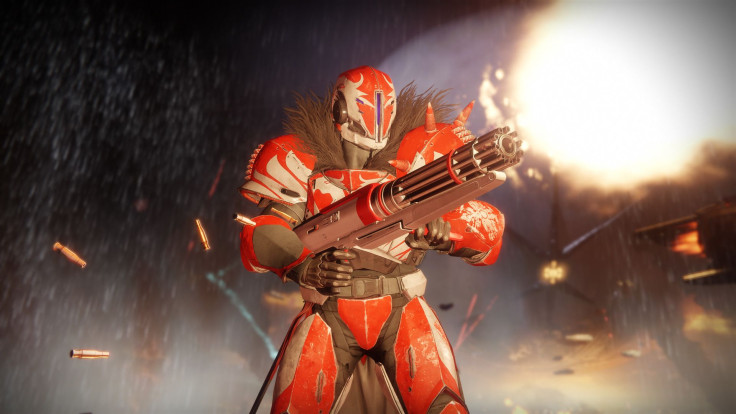 © Copyright IBTimes 2023. All rights reserved.