'Destiny 2': New Meta And Seasonal Artifact Mods List For Season 18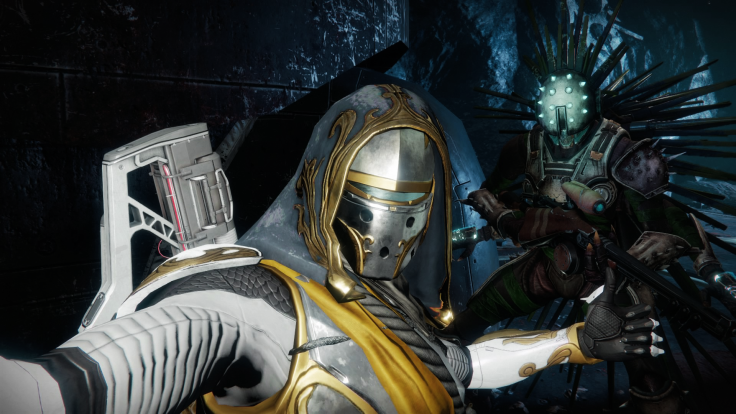 KEY POINTS
Machine guns and sniper rifles are back in the anti-champion weapon pool
Burst supers are getting a damage-boosting artifact mod
A number of old artifact mods are returning for Season 18
"Destiny 2" Season 17 is officially coming to an end in less than a week, and Bungie has already given players some idea of what they can expect when coming into Season 18 on Tuesday.
Apart from the recent Arc 3.0 reveal, the developers also previewed the full list of Artifact mods that are coming next season. As always, the previous season's mods will be removed and replaced with a new batch, so players can finally say goodbye to Classy Restoration in PvP.
Most of Season 18's artifact mods understandably affect the Arc subclass. In the latest "This Week at Bungie" update, Bungie revealed a few of these Arc-related mods that can be unlocked after spending at least 10 points on the seasonal artifact:
Thunderous Retort – increases Arc Super damage if cast while in critical health or while Amplified
Hype Train Conductor – increases the duration of the Amplified buff
Trace Evidence – precision hits on Jolted targets spawns Ionic Traces
Bad Amplitude – Arc ability damage Jolts champions
Thunderous Retort sounds like it is going to be a must-have in raid boss encounters, especially for Falling Star Titans, Chaos Reach Warlocks and Hunters with the new Gathering Storm Super.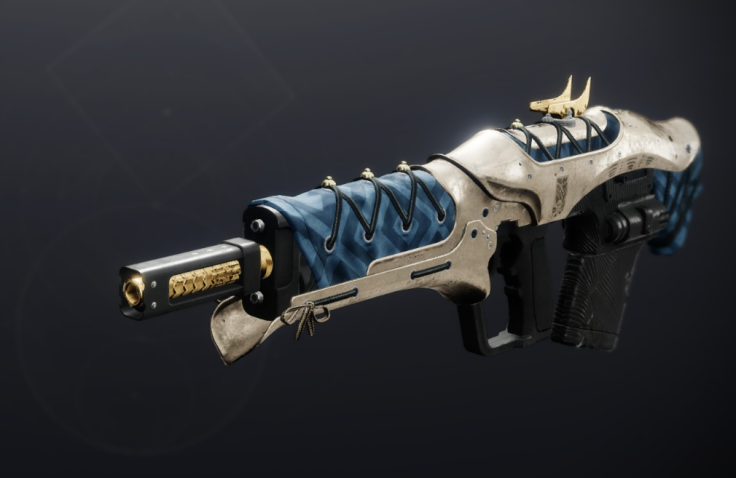 As for the weapon meta, Bungie is adding back the following:
Unstoppable Pulse Rifles
Unstoppable Shotguns
Overload Bows
Overload Machine Guns
Anti-Barrier Scout Rifles
Anti-Barrier Sniper Rifles
This could potentially see the return of the Thunderlord machine gun into the PvE meta. It is not only great for damaging tough targets, but it is also excellent for clearing mobs. The Cloudstrike sniper rifle falls in the same boat as well.
A few mods from previous seasons will also be returning, including:
Sundering Glare – precision hits on distant enemies weaken them
Lightning Strikes Twice – dealing damage with Arc grenades increases grenade energy recharge rate
Surge Detonators – Arc grenades stun Overload Champions and disrupt other targets
Inferno Whip – Solar melee abilities stun Unstoppable Champions
One-cost Scout Rifle Targeting and Loader
One-cost Sniper Rifle Targeting
One-cost Machine Gun Scavenger and Holster
There will also be two mods that buff the effects of Origin perks, but Bungie has not yet revealed which perks are to be affected.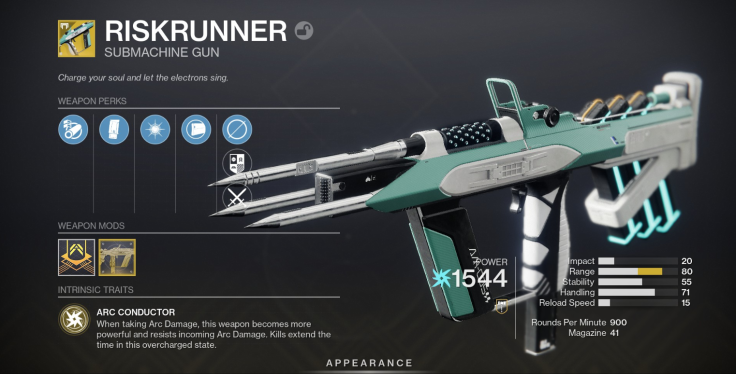 © Copyright IBTimes 2023. All rights reserved.
FOLLOW MORE IBT NEWS ON THE BELOW CHANNELS