'Destiny 2' Leaks: New Eververse Armor Sets Coming In Upcoming 'Fortnite' Event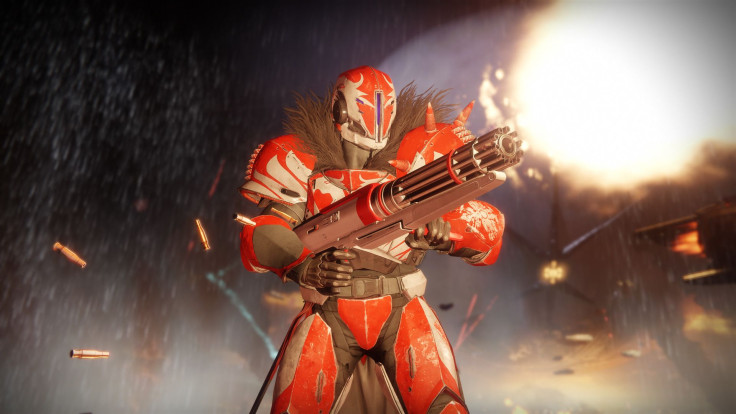 KEY POINTS
Classic "Fortnite" skins are reportedly coming to "Destiny 2"
Both games will reportedly have a collab event in the following weeks
The leak came from a notable member of the "Destiny 2" community
A mixed wave of hype and disbelief shook the "Destiny 2" community in the past couple of days as rumors of a possible "Fortnite" crossover began to spread across social media.
Credible leakers from the "Destiny 2" fanbase have managed to dig up an image of three Guardians wearing armor sets that are heavily inspired – if not directly taken – from Epic's ubiquitous battle royale game.
Ginsor, a Twitter user who has shared accurate leaks in the past, claimed that a "Fortnite" collaboration has already been confirmed, The Verge reported. International Business Times could not independently verify this information.
The shared image shows three classic skins from "Fortnite" being worn by a Guardian from each of the classes. It appears that Titans will be getting an updated look of the old Black Knight Skin, while the Hunters will get the Omega skin. Meanwhile, Warlocks are due to receive the Drift Skin, albeit with a more cat-like mask instead of the original's kitsune-inspired one.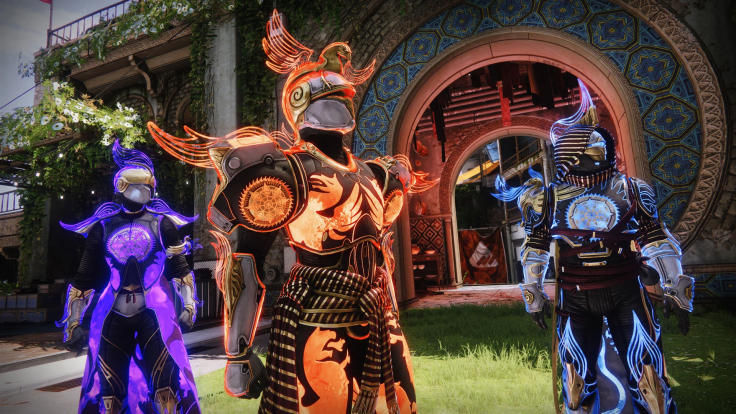 On "Fortnite's" side of things, it's likely that it will receive characters from "Destiny 2" in return.
This image appears to be a banner from the upcoming "Destiny 2" Season 19 promotional website, though there's no way to tell. Leaker Josh Hunt uploaded a screenshot featuring the alleged contents of this website, but there doesn't appear to be any mention of a "Fortnite" collaboration event.
Additionally, there's no information regarding how these armor sets will be earned in the game. It is highly likely that they will be limited to the Eververse store, but it's unclear if they will be available for purchase using Bright Dust or if they are Silver-only items.
On the other hand, these will most probably be universal armor ornaments, which means that they can be equipped on top of existing armor sets as gear pieces that are purely cosmetic, similar to the ornament sets included at the end of every battle pass.
Bungie will be revealing more information about "Destiny 2," its next expansion "Lightfall" and all the other future content coming to the game in its annual showcase that's scheduled for Tuesday. Expect to learn more about Season 18, the Arc 3.0 update and the returning legacy raid that many other fans are already hyped up for.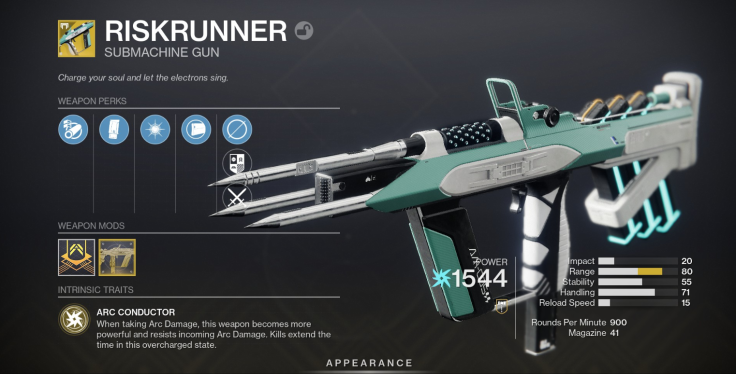 © Copyright IBTimes 2023. All rights reserved.