'Guild Wars 2' Is Finally Arriving On Steam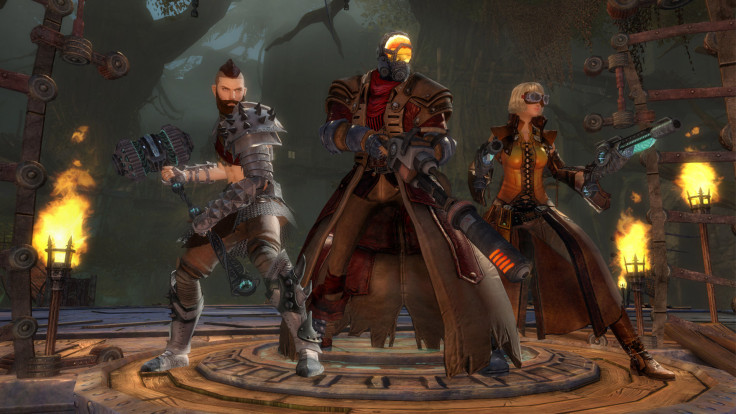 KEY POINTS
"Guild Wars 2" will arrive on Steam on Aug. 23
The game will feature the same limitations and monetization structure as the web client version
The new player experience will receive some notable tweaks in the anniversary celebration
After many years and an unfortunate turn of events in 2020, "Guild Wars 2" is finally launching on Steam with some very important quality of life (QoL) improvements.
ArenaNet proudly announced that the game will be downloadable from the Steam client as part of its 10th anniversary. It will be available on the store starting Aug. 23, and it will still be free-to-play with the same restrictions as other F2P accounts registered on the official website.
Players can still upgrade their accounts in order to gain access to the "Path of Fire," "Heart of Thorns" and "End of Dragons" expansions, but more importantly, ArenaNet will be introducing the ability to purchase all of the Living World seasonal content in one big bundle instead of forcing players to buy each one separately.
According to the developers, this move was made to satisfy the community's needs, as feedback regarding Living World purchase options was considered to be too egregious. As a solution, the "Complete Collection" will be sold on Steam and will include all of the expansions and Living World stories up until Season 5.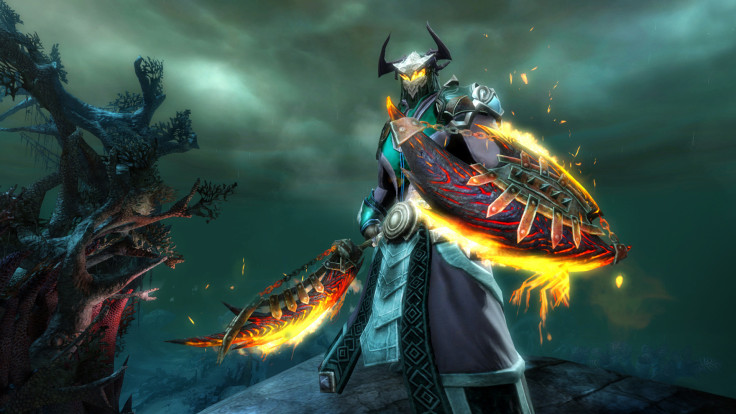 The "Complete Collection" will only be available via Steam. Players with existing accounts will have to still have to purchase each Living World season individually, though ArenaNet does have plans to introduce the "Complete Collection" through other means as well.
Additionally, the developers will be revamping the new player experience by adding and tweaking a number of things, including:
Improved leveling pacing
Better default keybinds and control schemes
Adjusted level-up rewards
Revised world boss mechanics and tutorials
Streamlined dungeon currencies
Improved experiences in story instances
DirectX 11 upgrades for better performance
A free raptor mount trial for non-expansion owners who are level 10 or above
Lastly, the Steam launch will be followed by the actual celebration of the game's anniversary. Expect to see new achievements that will take players across all of the content the game has to offer, from world boss trains to PvP and World vs. World game modes.
The Gem Store will also feature tons of fan-favorite cosmetics for sale, and everyone will get to enjoy 30% more karma, magic find and PvP and WvW reward track progress for the entire week.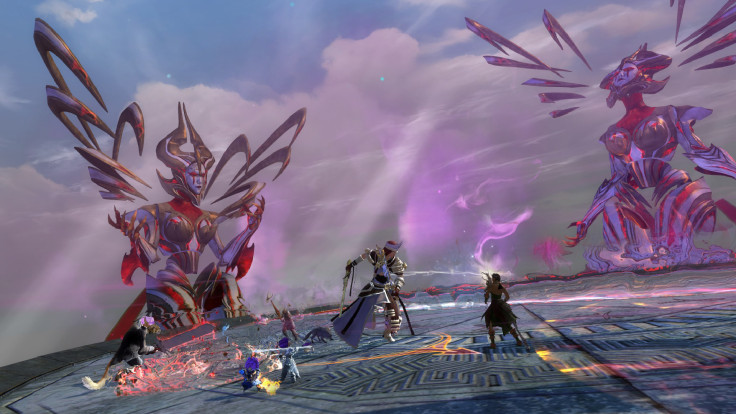 © Copyright IBTimes 2022. All rights reserved.
FOLLOW MORE IBT NEWS ON THE BELOW CHANNELS