Destiny's Child Reunites As Beyoncé Wears Face Paint For Blue Ivy's 2nd Birthday [PHOTOS]
Beyoncé is sharing personal photos from Blue Ivy's 2nd birthday on Jan. 7. The 32-year-old singer rented out the Jungle Island bird sanctuary in Miami Zoo for her lucky daughter, and that's not all.
She also reunited with her Destiny's Child group members for an intimate gathering that included face painting. In cute pictures, Kelly Rowland, Michelle Williams and Beyoncé are seen celebrating Blue Ivy's birthday as they display their face paint, which included images of flowers and butterflies. Blue Ivy had her face painted with a butterfly design and wore her very own "Birthday Girl" crown.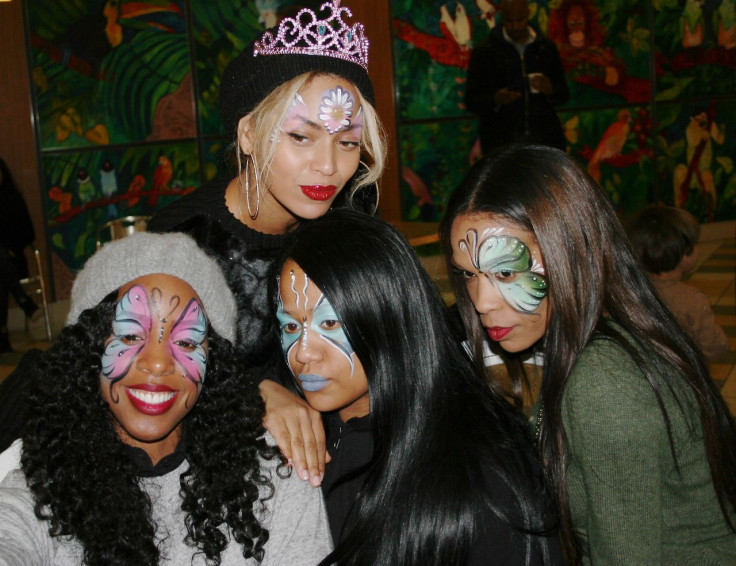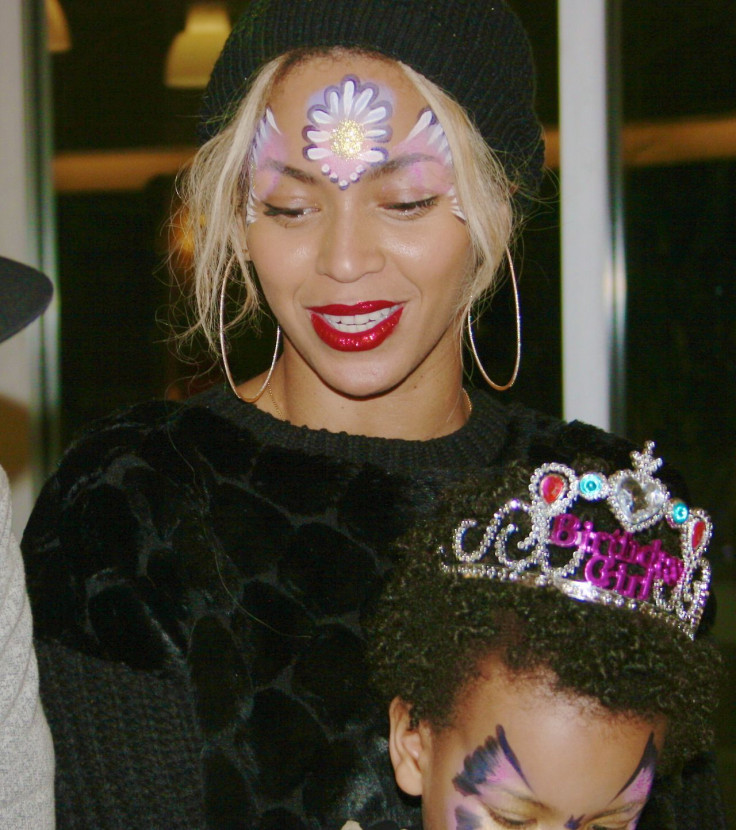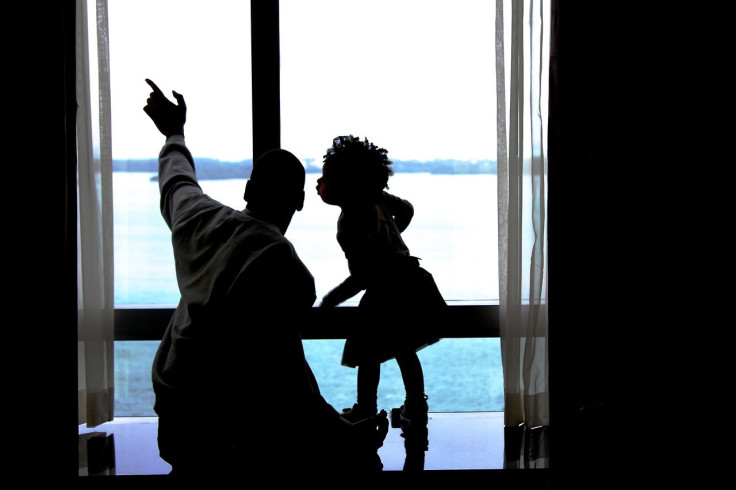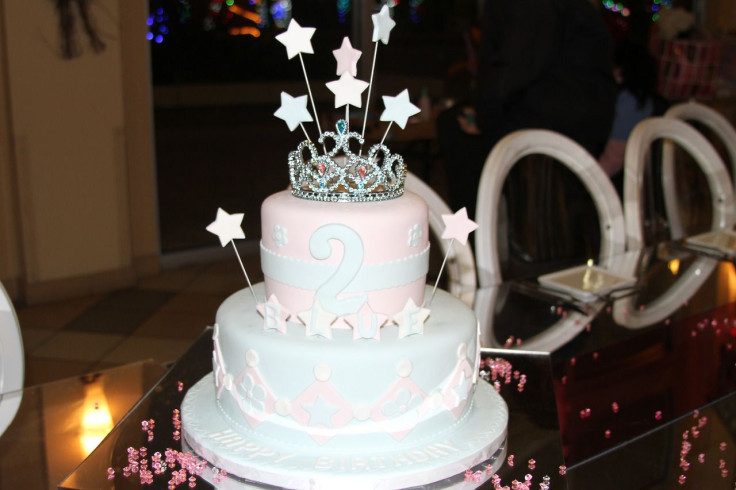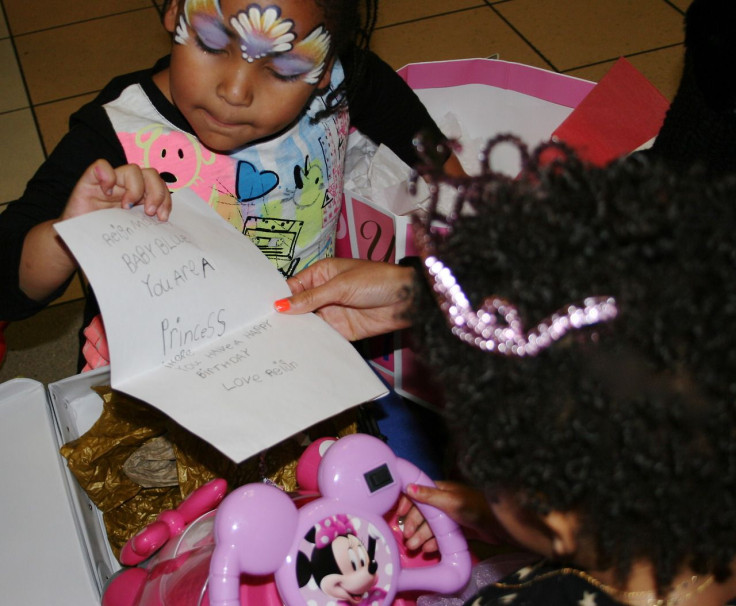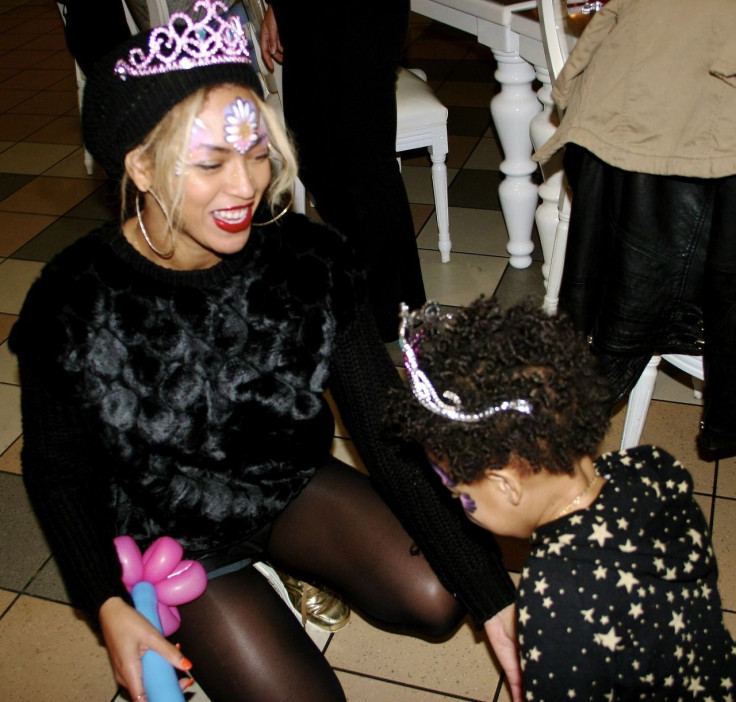 Meanwhile, it reportedly cost Beyoncé and Jay Z thousands to rent out the venue. They can certainly afford it, as they have been described as pop music's first billionaire couple. The 32-year-old Beyoncé is raking in millions from her "Mrs. Carter" show tour, with the Daily Star noting that she is set to earn approximately $116 million from the tour.
Last year, RadarOnline reported that Beyoncé and Jay Z had a $200,000 birthday party for Blue Ivy, which included a princess-themed celebration in New York. The birthday cake apparently cost more than $2,000, and the pair splurged on pink and white roses, which cost nearly $100,000. She is certainly living the good life, as Jay Z told talk show host Oprah Winfrey last year.
"At the end of the day, I just know I'll probably have the worst, most spoiled little kid ever."
© Copyright IBTimes 2023. All rights reserved.