'Diablo 3': Second Teaser Trailer For PS3 Released [VIDEO]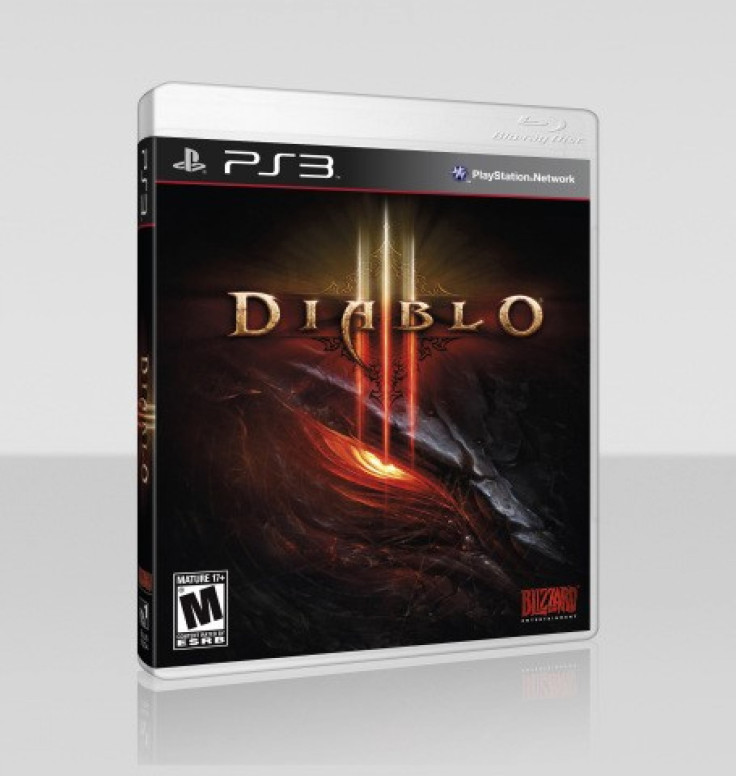 A new teaser trailer has been released for "Diablo 3" for PS3. Like yesterday's trailer, this newest teaser was done in the "shaky cam" style popularized by horror movies like "The Blair Witch Project," "REC" and "Paranormal Activity."
The trailer the cameraperson walking into a livingroom with the TV on and a little girl facing it while holding what appears to be an action figure. The little girl then turns, revealing her eyes which suggest that she's possessed.
The trailer concludes by asking the viewer "Is your PS3 possesssed?" while playing a very brief snippet of the original theme of Tristram, which is the town where the events of the original "Diablo" took place.
"Diablo 3" will be released for PS3 and Xbox 360 on Sept. 3. It will also be released for PS4 sometime next year. No Xbox One release date has been announced as of yet.
Watch the newest "Diablo 3" PS3 trailer here, courtesy of YouTube:
What do you think of the newest "Diablo 3" trailer? What do you want Blizzard to do differently in the PS3, PS4 and Xbox 360 versions of "Diablo 3?" Sound off in the comments below.
© Copyright IBTimes 2023. All rights reserved.