Disney Bringing Rival To Activision's 'Skylanders' Franchise With 'Disney Infinity' In June
Entertainment giant says new series "is not just a single game."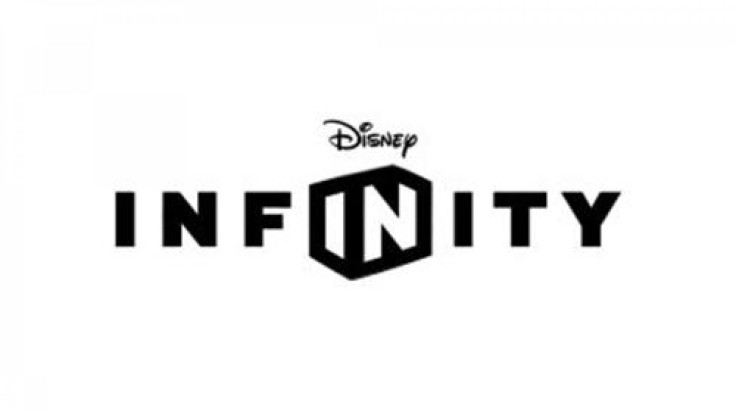 After standing silently beside Activision Blizzard (Nasdaq: ATVI) as the company brought its "Skylanders" series from humble beginnings to a $500 million cross-media franchise, the Walt Disney Company (NYSE: DIS) has finally noticed the enormous market potential of combining children's toys and video games. On Tuesday, the company confirmed many online rumors by officially unveiling "Disney Infinity," its new "interactive gaming platform" that will be released for all major gaming consoles in June 2013.
The game doesn't have an official release date yet, but the countdown featured on its website ends on June 1.
Similar to "Skylanders," the central conceit of "Disney Infinity" is the combination of physical toys and video games. At a press conference in Los Angeles Tuesday alongside executives from Pixar Animation Studios, Disney Interactive co-president John Pleasants went into more detail about how, exactly, this synthesis between material objects and virtual representations would work in the final game.
"Disney Infinity" is "not just a single game" Pleasants said, according to the gaming site MCV. Rather, the action figures created for the game will work in two ways.
First, the toys will work in individual "Play Sets" -- individual games designed for a particular Disney property such as "Pirates of the Caribbean," "Monsters Inc.," or "The Incredibles," which are the three franchises that will be adapted to standalone video games at launch.
The action figures will be able to interact through a more open-ended, cross-franchise game mode known as "Toy Box." Borrowing from the indie darling "Minecraft," the "Toy Box" mode focuses on a built-in level editor that allows players to build their own virtual environments and mix and match toys and characters from any number of the fictional worlds that Disney owns.
"We planned to do something special in gaming consistent with the pioneer spirit of this company," Disney Interactive boss John Pleasants said at the press conference Tuesday.
While Disney has certainly ventured into gaming and interactive entertainment before, the company has historically built high walls around each of its various properties to prevent the sort of cross-fertilization among different franchises that it now seems to be promoting with "Infinity." Nintendo (PINK: NTDOY), in contrast, has always been flexible with mixing and matching its properties with popular games like "Super Smash Bros." and "Mario Kart," something Sony (NYSE: SNE) only just got around to doing late in 2012 with its "Super Smash Bros."-esque game "Playstation All-Stars: Battle Royale."
Disney is still holding some cards, however. For now, the company hasn't revealed anything from its Marvel line-up of superheroes, "The Muppets," or the recently acquired "Star Wars" franchise that will show up in the game.
"Disney Infinity" will launch for the Playstation 3, Xbox 360 and the Nintendo Wii, Wii U, and 3DS to start with mobile and PC/Mac versions coming after the original release.
Shares of Disney rose just shy of a percentage point in Tuesday trading, rising 0.99 percent to $51.09 per share.
© Copyright IBTimes 2023. All rights reserved.