'The Doctor Is In,' Pulling Double Duty As Physician And CEO
Dr. Angelo Falcone knows first-hand the challenges of being on the front lines of healthcare delivery.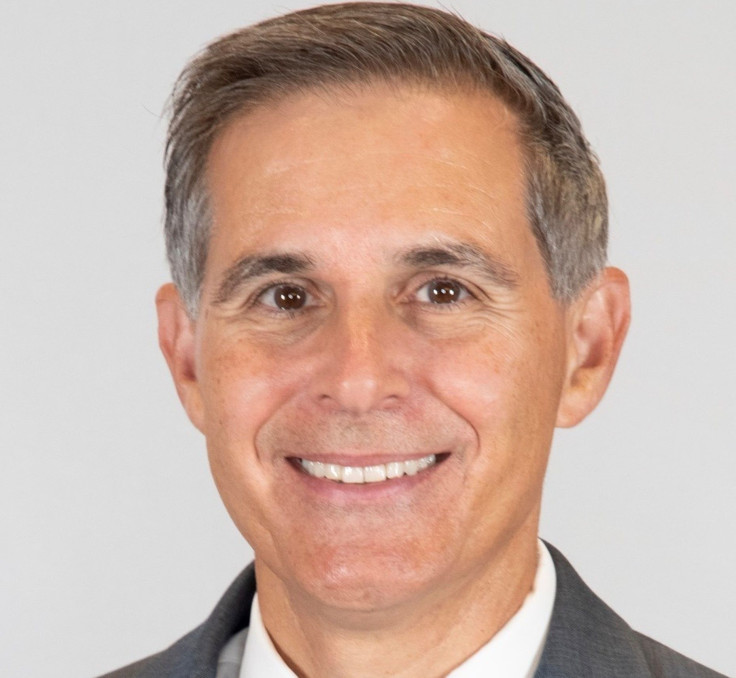 "I've always believed if you work really hard, keep your head down and say yes to opportunities when they come along, then usually good things will happen. But you don't have to be flamboyant about it. That's not my personality," says Angelo Falcone, M.D. So, when he as CEO of MEP Health took his share of emergency care cases, there was no fanfare; few patients even realized the leadership position of the doctor treating them. It was, in fact, simply expected of all the clinician partners in the practice.
"Talking about the principles of business and capitalism – we always believed that the more that you gave away from a partnership standpoint, the harder people would work and the better the company would do in the end, because a rising tide lifts all boats," Dr. Falcone shares, noting also that the leadership worked as a team, so that "when I was clinical, they were the ones taking care of things."
Being on the front lines – which is what we especially honored him for in our June feature "Frontline CEOs — Who Aren't Afraid to Get Their Hands Dirty" – has been important to him throughout his career. "You have to really understand what people are going through. …. Want to be sensitive to the challenges any particular emergency room was having so you can appropriately allocate resources," he explains.
The examples he shares might give pause to anyone who takes emergency room care for granted.
But it's frustration from a different source that he candidly discusses as he explains why he separated from an insurance reimbursement model to found his subscription-based Dignity Integrative Health Solutions.
The practice gives him enormous satisfaction for the time he is able to spend with each patient. At the same time, he continues to serve on the board of US Acute Care Solutions, which MEP Health partnered with in 2016 and which is now the largest private partnership in emergency medicine and acute care in the United States – and which, significantly, he sees as the next version of physician ownership, "with capital being able to grow and bring in other groups."
Economically viable and compassionate healthcare, and the leadership it takes to make that happen, is a hot topic. Click on the video below to hear Dr. Falcone's thought-provoking insights.
© Copyright IBTimes 2023. All rights reserved.