DOGE Jumps As Elon Musk Shills Dogecoin But Rally Proves Short-Lived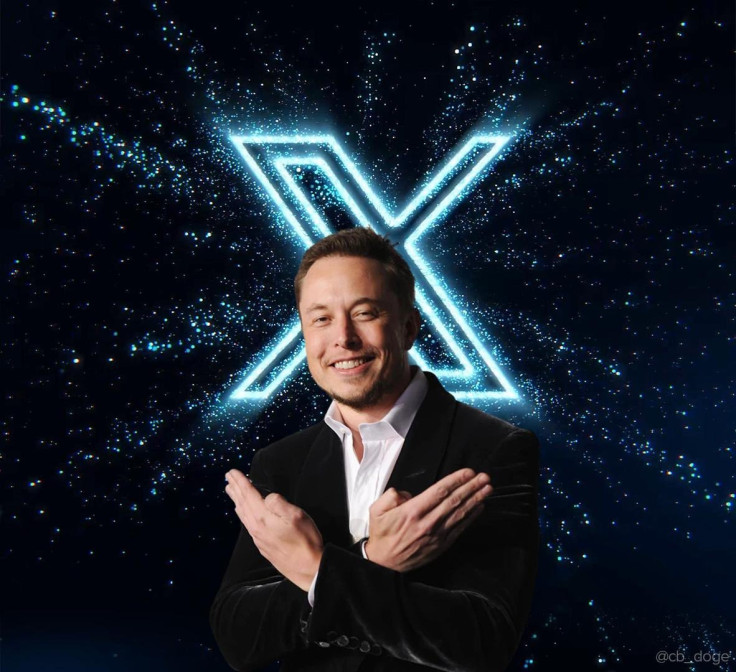 Tech billionaire Elon Musk shilled Dogecoin this week, and the world's first-ever meme coin immediately surged in value, but the price rally was brief and only lasted for a few minutes.
Musk once again endorsed Dogecoin when he responded to a post by his mother, Maye Musk, this week. He called his social media platform X, formerly Twitter, a "Doge friendly place."
Following Musk's response to his mother's post, DOGE immediately saw a 1.68% increase in its price. It saw a 1.68% surge, trading at $0.063 based on the data from CoinMarketCap.
Trading data from the world's largest centralized crypto exchange Binance revealed an 81,300% spike in the trading volume of Dogecoin against USDT in just a minute, with 40.379 million DOGE tokens changing hands.
Musk's response to his mother's post is the latest subtle attempt of the tech billionaire to shill the meme coin, underscoring its relationship with the crypto asset that was created as a joke.
Musk is often referred to as the Dogefather and has been instrumental in the price surge of the crypto asset over the past years. In April, he surprised the world when he switched Twitter's iconic blue bird logo with a shiba inu, the Dogecoin mascot. This triggered the price to skyrocket by 30%, underlining the amount of Musk's influence in the crypto market.
Last month, the tech billionaire featured the new logo of the social media platform originally designed by an X user who uses the handle DogeDesigner, leading to a surge in the value of the original meme coin.
But despite Musk's subtle attempt to shill Dogecoin, the price rally was brief, with the crypto asset's value plummeting to 80% in just an hour.
DOGE has seen a tough 2023 and despite touching the $0.800 price level in July, it has lost around 16.8% over the past 30 days.
As of 2:15 a.m. ET on Thursday, DOGE was trading in the red zone at $0.0628, with a 24-hour trading volume down by 28.89% at $220.53 million. It represented a 2.14% decrease in the last 24 hours, a 4.2% loss over the past seven days, and a 23.1% dip in its price over the last 30 days.
Based on the latest data from CoinMarketCap, DOGE's total circulating supply stands at 140.72 billion DOGE, with its value down by 2.05% at a $8.83 billion market cap.
© Copyright IBTimes 2023. All rights reserved.