DOGE Rallies As Elon Musk Pushes Twitter Payments System, Crypto Integration To Happen Later
Crypto assets Dogecoin (DOGE) saw substantial gains after a report surfaced claiming that chief twit and Tesla CEO Elon Musk told developers to build the social media platform's payments system with a design that would allow future integration of cryptocurrency functionality.
DOGE surged over 7% and was trading up $0.9289 following the news.
The news came from Financial Times, which claimed that the tech billionaire has already formed a small team to look into the possibility of the social media platform pivoting toward digital payments and processing that could include cryptocurrency.
The project is reportedly headed by Esther Crawford, the director of product management at Twitter, who is also the same person who led the controversial launch of the Twitter Blue subscription service.
The team has already begun applying for licenses from both state and federal regulators and is in the process of seeking international regulatory approvals of the project, the FT reported, citing staffers with knowledge of the plan.
Twitter has reportedly registered as a payment processor with the U.S. Treasury and has started applying for state licenses needed to launch the service. The platform intends to complete the regulatory checks within a year and expand internationally.
Moreover, the report revealed that Musk wanted the Twitter payment service to focus on fiat initially, but he is looking forward to a second layer that would enable crypto integration.
Aside from the payments system, the project also includes the development of new software that would store and protect user data that would be included in the system.
Since Musk acquired Twitter, he has teased launching a payments system on the microblogging site to form part of his ambitious plan to make the platform an "everything app."
Since then, several leaks and reports surfaced online surrounding this idea.
In October 2022, several rumors emerged revealing that Twitter was working on a wallet that would support cryptocurrency deposits and withdrawals.
In December last year, multiple images were supposedly leaked, revealing Twitter Coins, which is believed to be an in-development digital asset that would be introduced as a currency for payments and tips on the platform.
In early January, another leak surfaced, this time, it featured images of the project but did not mention anything about blockchain technology or cryptocurrency.
Dogecoin is still trading in the green zone and saw a 7.70% gain over the past 24 hours. As of 8:29 a.m. ET on Tuesday, DOGE was trading up at $0.09256 with a 24-hour volume of $1,335,970,192, according to the latest data from CoinMarketCap.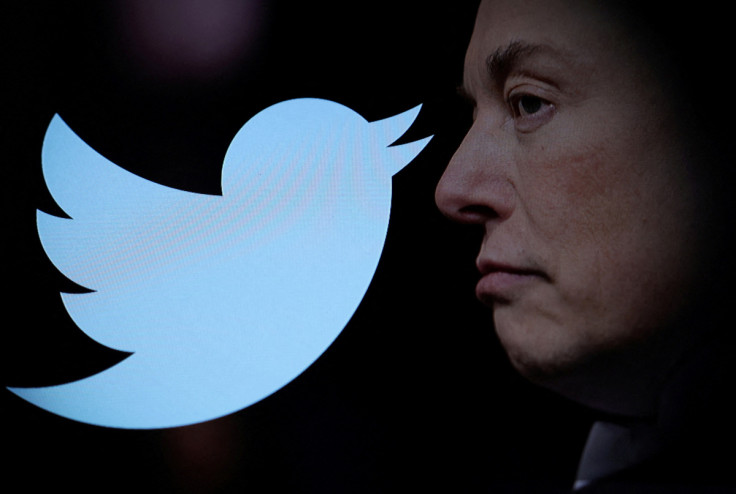 © Copyright IBTimes 2023. All rights reserved.