Dominique Strauss-Kahn Investigated For 'Aggravated Pimping' In French Prostitution Ring Case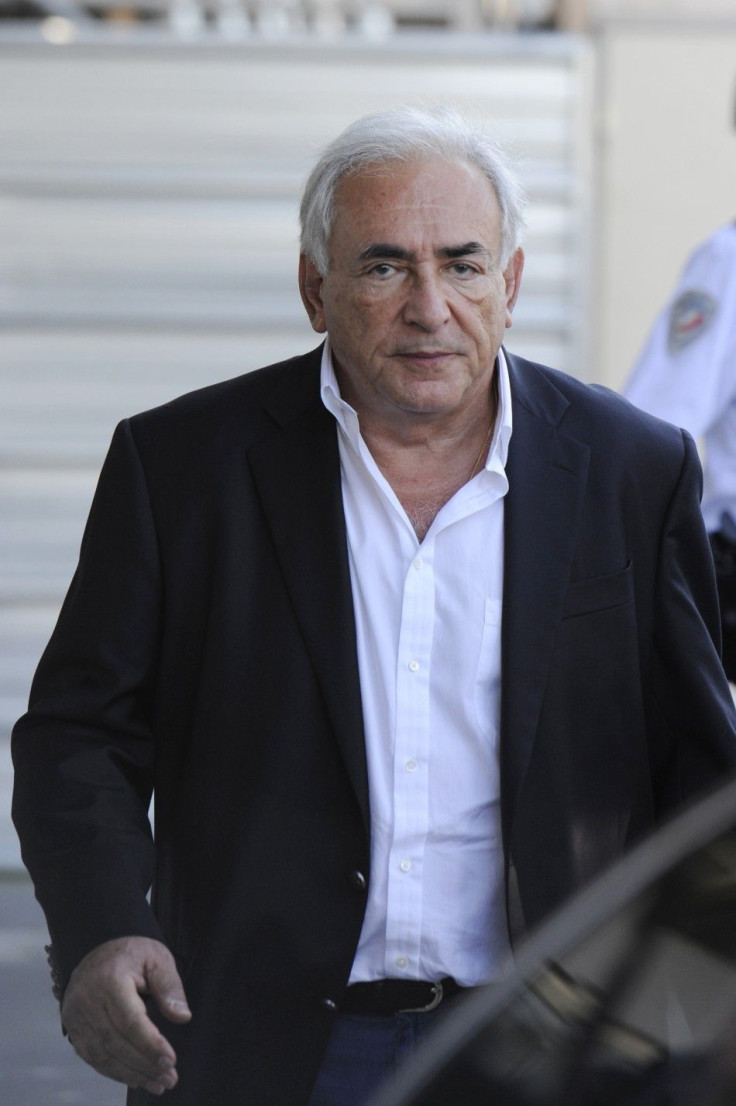 Former International Monetary Fund chief Dominique Strauss-Kahn is being investigated for aggravated pimping in connection with a French prostitution ring.
French prosecutors issued preliminary charges to Strauss-Kahn Monday, alleging that the he knowingly dealt with prostitutes while attending and organizing multiple sex parties a year over a period of five years.
He has been released on 100,000-euro bail and prohibited from interacting with those involved in the investigation and from publicly discussing the case.
The charge of aggravated pimping denotes a habitual involvement in the facilitation of prostitution. If convicted, Strauss-Khan could face up to 20 years in prison.
Strauss-Khan admitted that he attended but did not organize such parties, and that he was unaware that the women there were prostitutes--only that they were women who were friends of his friends according to his attorney Henri Leclerc.
We are convinced a great injustice has been committed, said Leclerc, Reuters reported. Everyone can say whatever they want about the moral side of it. But that doesn't mean it's forbidden anywhere in the penal code. In reality, what he's being pursued for here is something like an offence of lust. What he's being blamed for is his libertine ways.
Prosecutors are seeking to prove that Strauss-Kahn's involvement in the prostitution ring went beyond mere participation, but that he actively organized the orgies and sought out the services of prostitutes.
The prostitution probe, nick-named the Carlton Affair after one of the hotels used to host the orgies, has been building a case against Strauss-Khan since last October, CNN reported.
Since then eight people have been arrested in connection to the case, Reuters reported, and an executive at construction firm Eiffage, suspected of using company funds to hire prostitutes, was terminated.
Strauss-Kahn has been the subject of several sex scandals in recent years. Last year, he stepped down from his post at the IMF last year after being accused of attempted rape and sexually assaulting a hotel maid in New York. The charges were dropped, however, after the alleged victim's credibility was sufficiently thrown into question by Strauss-Kahn's defense team.
© Copyright IBTimes 2023. All rights reserved.