Donald Sterling Tries To Stop Clippers Sale To Ballmer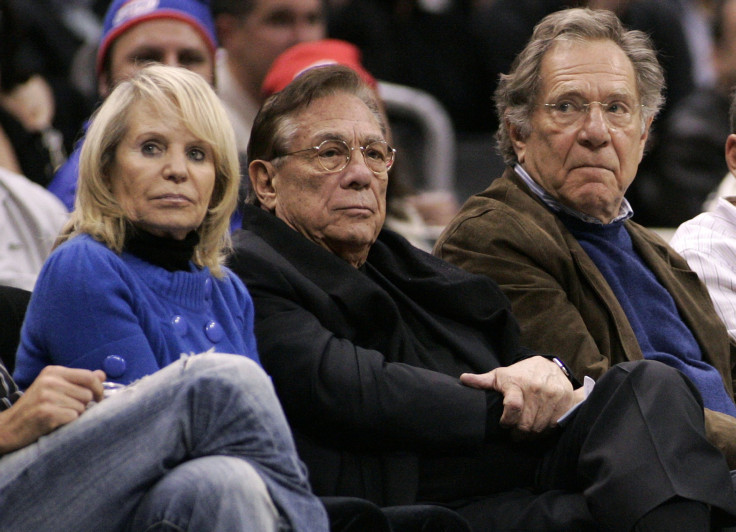 Donald Sterling doesn't want to see the Los Angeles Clippers sold to former Microsoft CEO Steve Ballmer. On Friday, Sterling's attorneys asked an appellate court to stop the $2 billion sale that a probate judge had previously cleared, according to reports by ESPN and the Associated Press.
In court papers, Sterling's legal team said that if the sale proceeds, "Donald will have lost a unique and irretrievable asset: a 'trophy asset' coveted by high net worth individuals around the world -- one of thirty NBA franchises in the country, and one that under Donald's thirty-year ownership has recently become one of the most successful."
Last month, a Los Angeles County Superior Court judge issued a preliminary ruling that Sterling's estranged wife, Shelly Sterling, could indeed sell the team that her banned-from-the-NBA-for-life husband once presided over.
On Thursday, Judge Michael Levanas issued his final statement to that effect. On Friday, however, the judge set aside that statement to allow time for Donald Sterling's lawyers to file objections. Apparently the judge had "misinterpreted a previous filing by Sterling's attorneys to be their objections," the Los Angeles Times reports.
In response to the appeal, Ballmer's attorney said in a statement: "We won this trial because Donald Sterling is on an egotistical crusade to destroy the Clippers if he can't keep the team and he can't. We will win the appeal for the very same reason."
© Copyright IBTimes 2022. All rights reserved.
FOLLOW MORE IBT NEWS ON THE BELOW CHANNELS