Donnie Ray Crawford, OK Racing Hero, Shot by Grandfather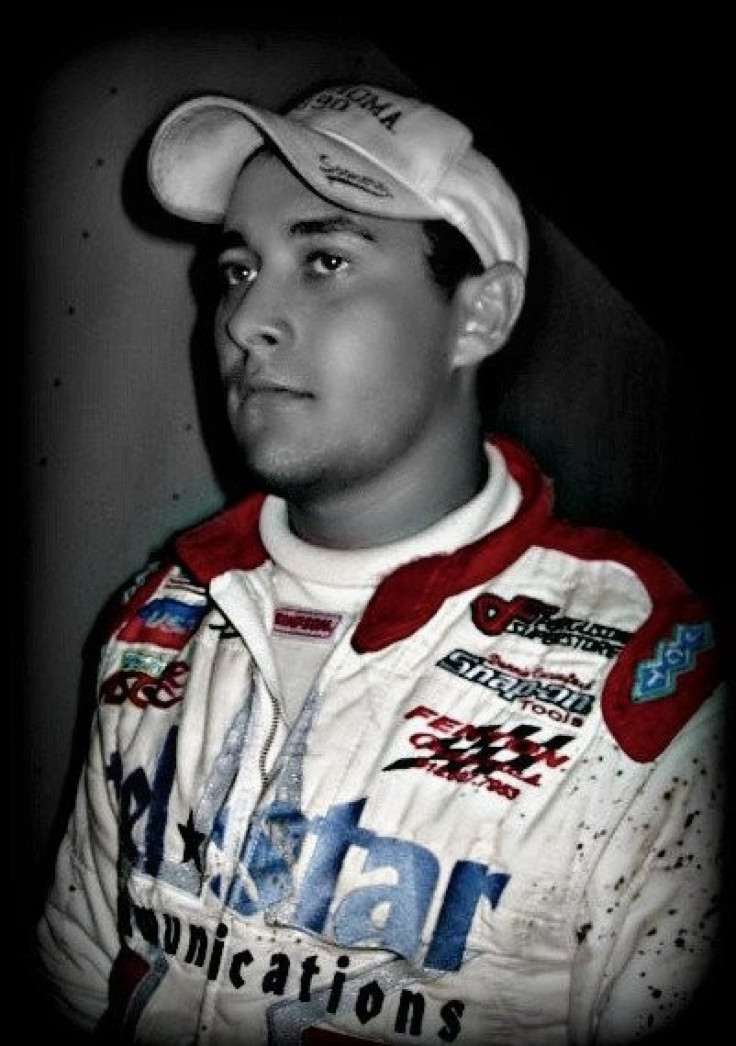 Donnie Ray Crawford, a racer from Oklahoma, was shot to death by his grandfather Daniel Garcia.
The shooting, done with a revolver, happened Saturday morning, according to FOX 23. The motive (if there is any) for this bizarre and shocking shooting is unknown, although Garcia is reportedly mentally unstable.
He also has a history of violence, having spent 10 months in jail in 2004 for assault with a dangerous weapon, according to NewsOn6.com.
Harli White, a close friend to the Crawford family, said there was no confrontation between Crawford and his grandfather when the shooting happened, according to KTUL.com.
After the shooting began, Gracia's daughter and son-in-law (Crawford's parents) tackled Garcia. In the process, Garcia was also shot, according to FOX 23.
Donnie Ray Crawford is a sprint car racer out of Oklahoma. He was also set to begin his education at the University of Oklahoma to study petroleum engineering.
More than just a student and racer, Crawford was also considered a local hero, according to KTUL.com.
In 2008, he saved White's life. In her first race, White's car flipped over and caught on fire. It was Crawford who the pulled her out of the burning car.
He didn't deserve this but everything happens for a reason, you just gotta find faith in God and know that, said White, according to KTUL.com.
I can't imagine what this precious family is going through...I know them personally and God knows they didn't ask for this....Donnie and Jody, you are in my prayers, wrote Barbara Hyman on the Donnie Ray Crawford Racing Facebook page.
So sorry about what has happened. Praying for God's peace, strength, and healing to embrace your hearts as you draw close to Him at this time, wrote Naomi Whitaker.
So sorry Donnie and family. I watched that car hold his own Wednesday night. He was one good driver, I thought. R.I.P bud, we will miss you, wrote Berte Clare.
So sad to lose anybody to a tragedy like this, but a good guy like Donnie makes it even tougher, wrote Dale Wilch.
(Photo below from the Donnie Ray Crawford Racing Facebook page)
© Copyright IBTimes 2023. All rights reserved.